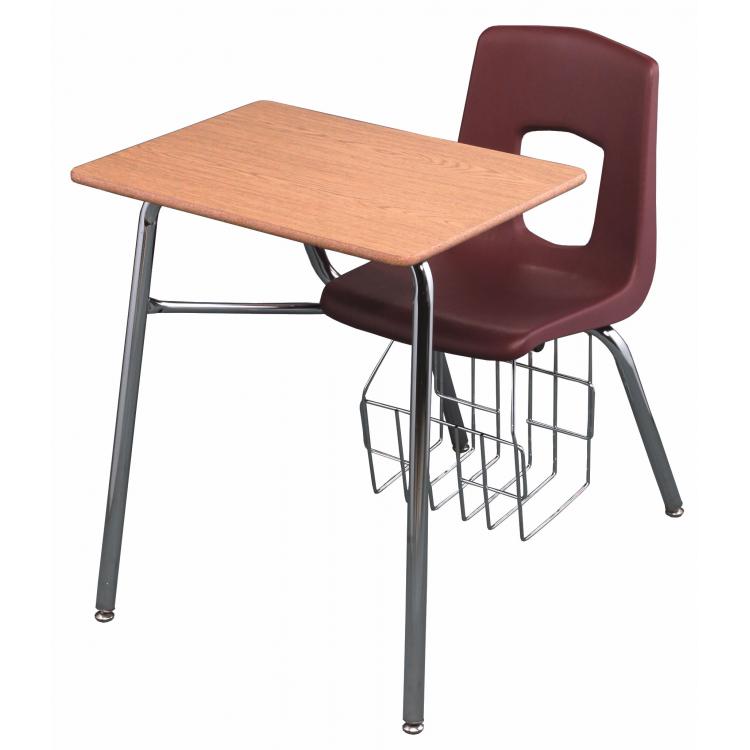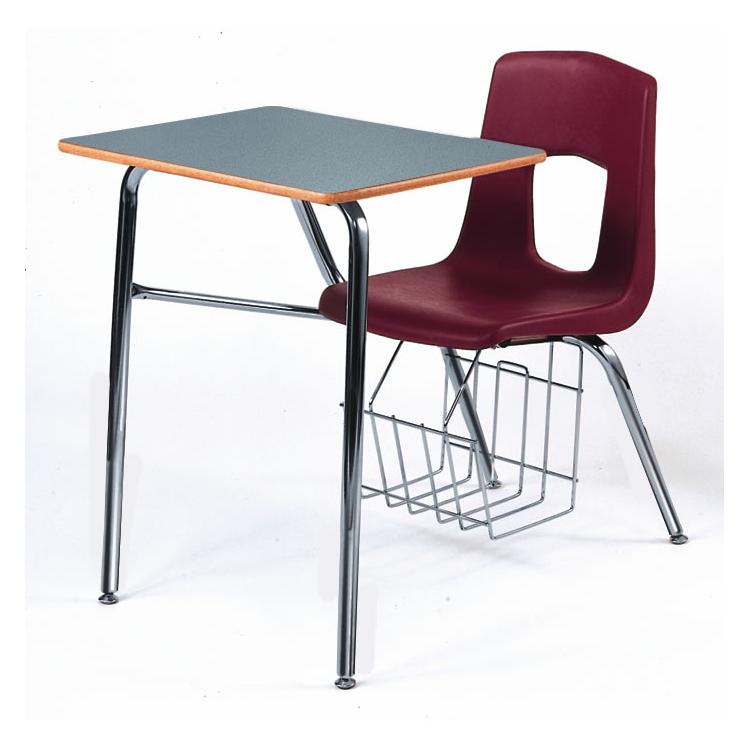 ,

Pricing Breakdown
Overview
Our classic Uniflex Series provides a comfortable and value-conscious choice that will accommodate any classroom. Years of quality design and millions of units in the field have proven the strength and durability of the Uniflex Series.
Please order in full carton quantities.
Standard Laminates for Top

Fusion Maple

Pinnacle Walnut

French Pear

Crisp Linen

Nordic Linen

Flax Linen

Pressed Linen

Kingswood Walnut

High Rise

Dragon Fire

Candy Apple

Catalina

Sunny Side Up

Fresh Cut

Grey Glace

Nepal Teak

Bannister Oak

Wasabi

Hanairo
Solid Plastic Tops

Sugar Maple
Grey Spectrum

Beige
Markerboard Laminates (Request Quote)

White

Folkstone

Fossil
Seat Colors

Apple Green

Azure

Blueberry

Clover

Graphite

Navy Indigo

Onyx

Purple Iris

Reef

Royal Blue

Ruby Red

Squash

Sunset Orange

Taupe

Titanium

Maroon
Edge Colors (Laminate Top Only)

Apple Green

Onyx

Blueberry

Navy Indigo
Primary Red

Orange

Titanium
Frame Finishes

Black

Chrome

Titanium
The shell is reinforced with structural ribs formed in themold eliminating the need for a rigid and inflexible pipe support in the back.  
The one-piece shell is supported with a 16 gauge die formed saddle brace welded to the back leg assembly and riveted to the lower flange of the shell to supplement back support 
The lumbar relief vent eliminates pressure and provides comfort in the vital lower back area. Additional structural support in the lumbar area is provided by the flanged opening.
The deep waterfall front edge promotes comfort and good circulation in the legs
7107 – Our industry standard "A" size 17 1⁄2" chair ... the standard choice for millions of children in America's classrooms.
Pricing Breakdown
74573 Combo Desk Laminate Top
| Sale | Quick | Item Number | Carton Qty | List Price | Price(1-12) | Price(13-24) | Price(25+) |
| --- | --- | --- | --- | --- | --- | --- | --- |
| | | 74573 | 2 | $260.00 ea. | $127.00 ea. | $122.00 ea. | Quote |
7457S Combo Desk Hard Plastic Top
| Sale | Quick | Item Number | Carton Qty | List Price | Price(1-12) | Price(13-24) | Price(25+) |
| --- | --- | --- | --- | --- | --- | --- | --- |
| | | 7457S | 2 | $335.00 ea. | $163.00 ea. | $157.00 ea. | Quote |
Similar Products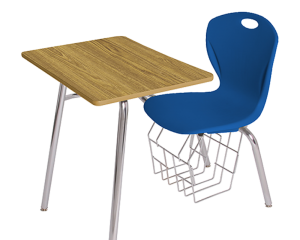 ARTCO-BELL
D75A Discover Combo Desk