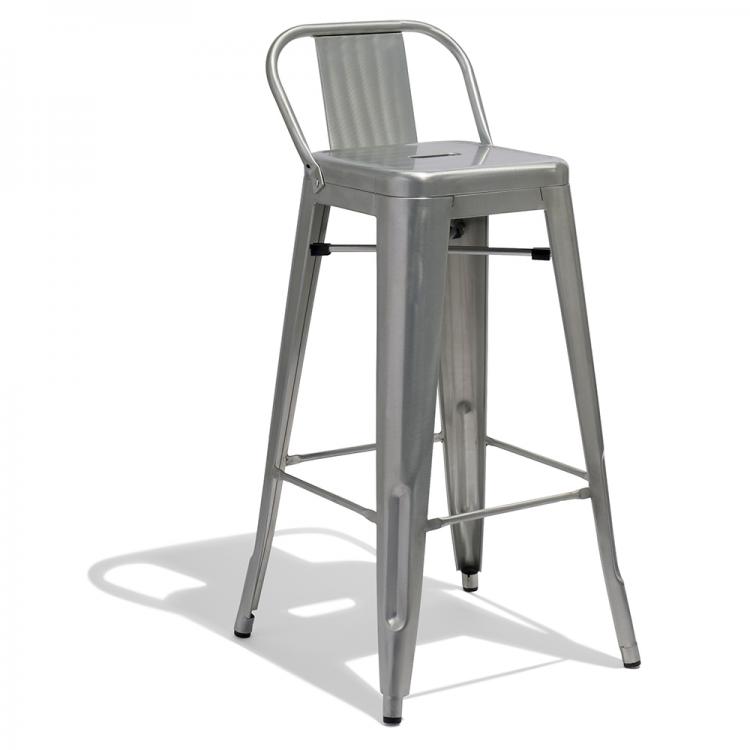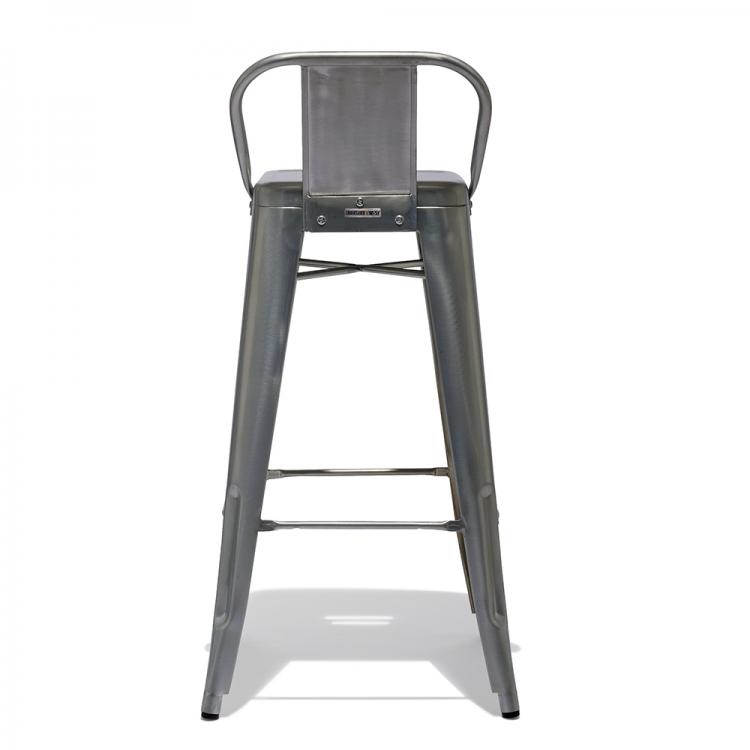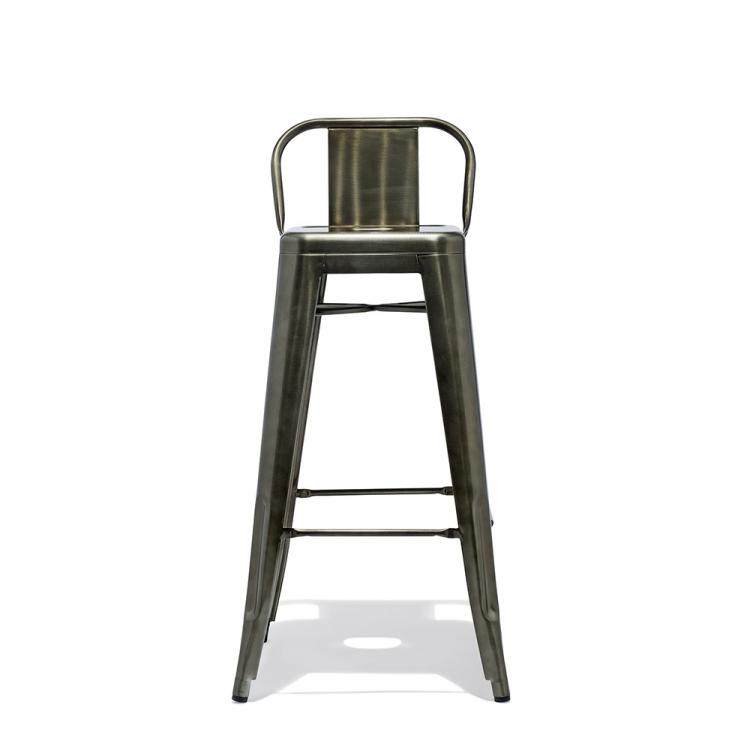 ,

,

,

Pricing Breakdown
Overview
Short, sweet and to the point, our Low Back Bar stools are crafted from grade A steel and precision welded to ensure decades of durability. The embodiment of industrial chic, these stools will make a great impression in any kitchen or bar.

Available in gunmetal and galvanized.
Only galvanized finish is warranted for outdoor use.
Low Back Bar Stool dimensions: Base dimensions: 17"W x 17"D; Seat dimensions: 12"W x 12"D; Seat height: 30"; Overall height: 38"
Pricing Breakdown
Low Back Bar Stool
| Sale | Quick | Item Number | List Price | Price |
| --- | --- | --- | --- | --- |
| | | MS-857A-H75 | $195.00 | $195.00 |