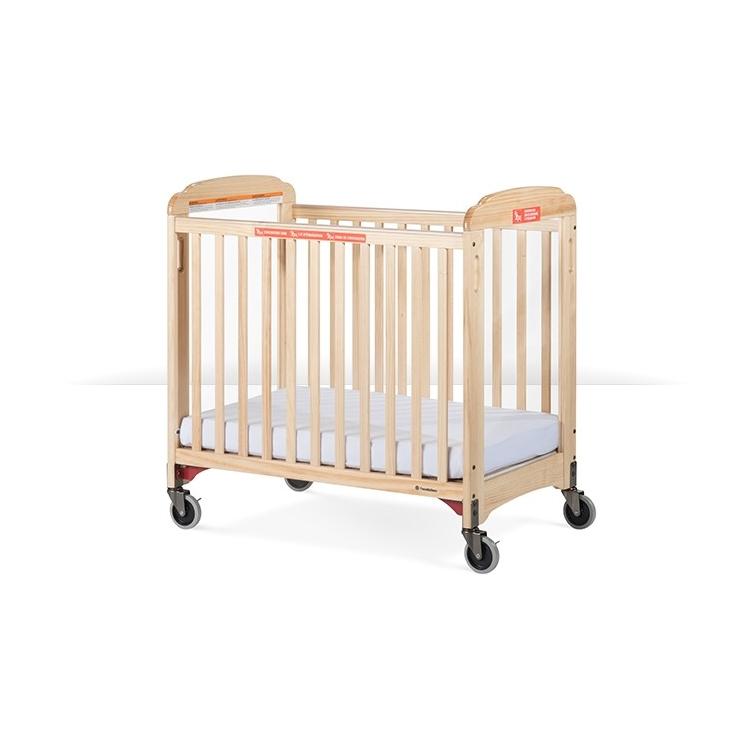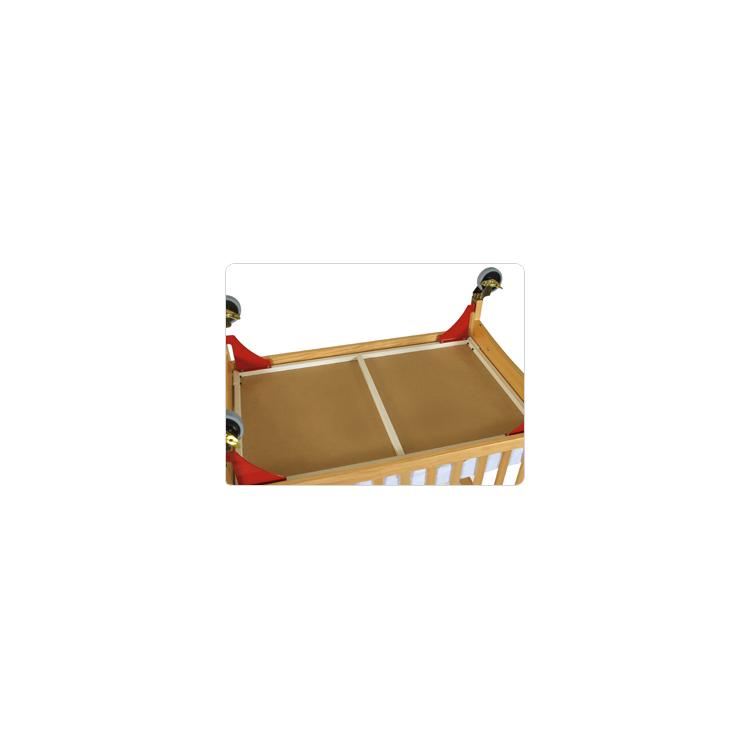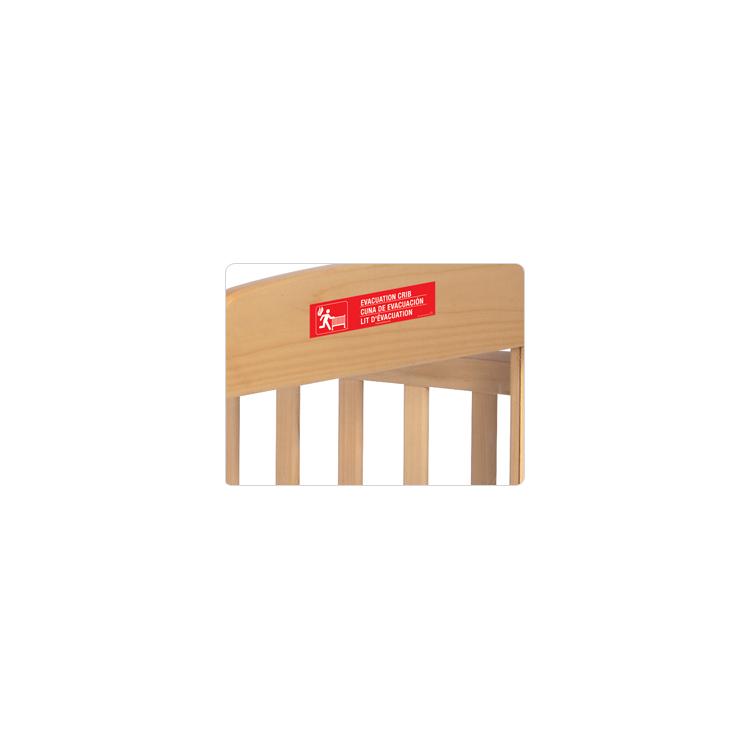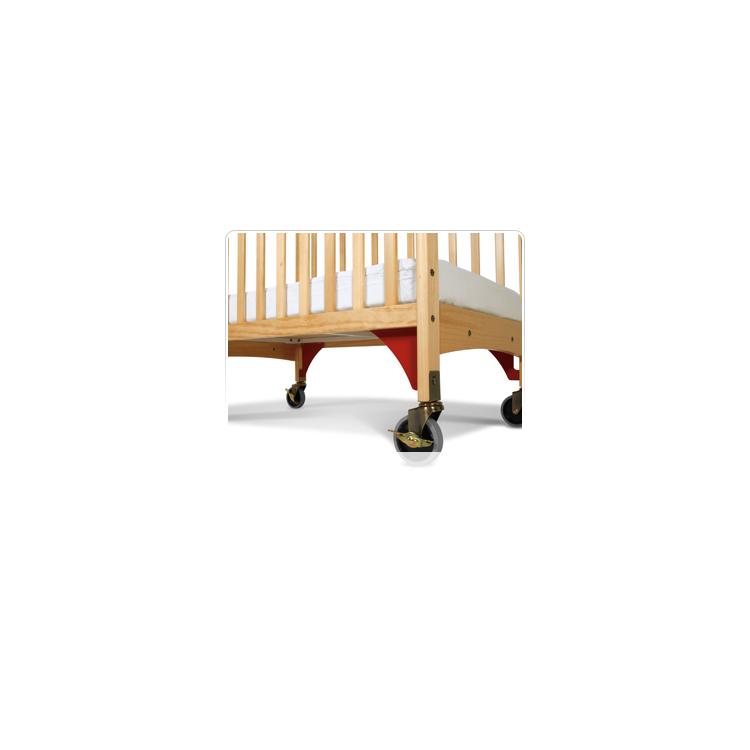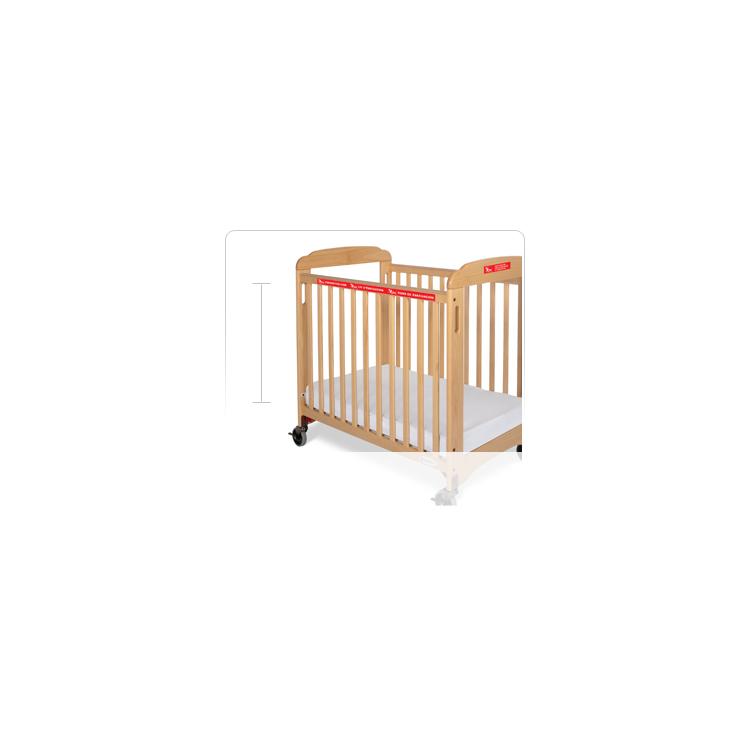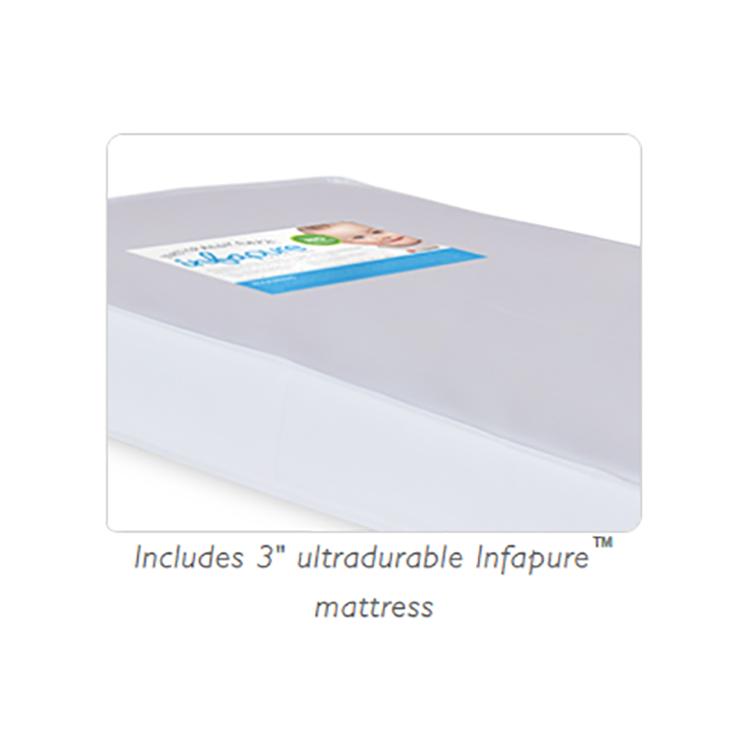 ,

,

,

,

,

,

Pricing Breakdown
Overview
The First Responder evacuation system is the only comprehensive solution available to child care centers for infant evacuation. The First Responder crib is FULLY COMPLIANT with the latest US Consumer Product Safety Commission Requirements.
About
First-Responder Evacuation Crib
FIRST RESPONDER  CRIB SPECIFICATIONS
Assembled Dimensions:
39.33"L x 26.25"W x 40"H
Assembled Weight:
45lbs
Sleeping Surface:
Compact -24"x 38"
Warranty:
5 year limited warranty on crib with
lifetime warranty on steel frame,
casters, and hardware
Assembly:
Easy assembly includes all necessary tools
Pricing Breakdown
First-Responder Evacuation Crib
| Sale | Quick | Item Number | Size | List Price | Price(1-2) | Price(3+) |
| --- | --- | --- | --- | --- | --- | --- |
| | | 2632047 | 39"L x 26"W x 40"H | $499.00 | $429.00 | Quote |
Evacuation Hardware Only
| Sale | Quick | Item Number | Size | List Price | Price(1-2) | Price(3+) |
| --- | --- | --- | --- | --- | --- | --- |
| | | 1962079 | 5.75"L x 5.75"W x 2"H | $159.00 | $129.00 | Quote |
Similar Products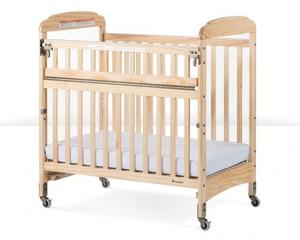 FOUNDATIONS
Serenity SafeReach Crib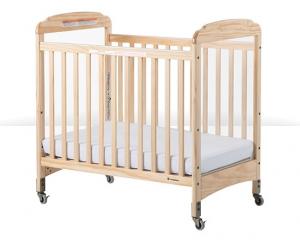 FOUNDATIONS
Serenity Fixed Side Cribs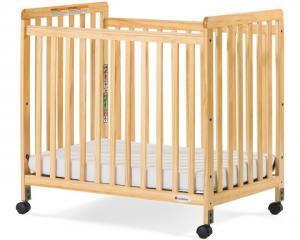 FOUNDATIONS
SafetyCraft Fixed Side Cribs