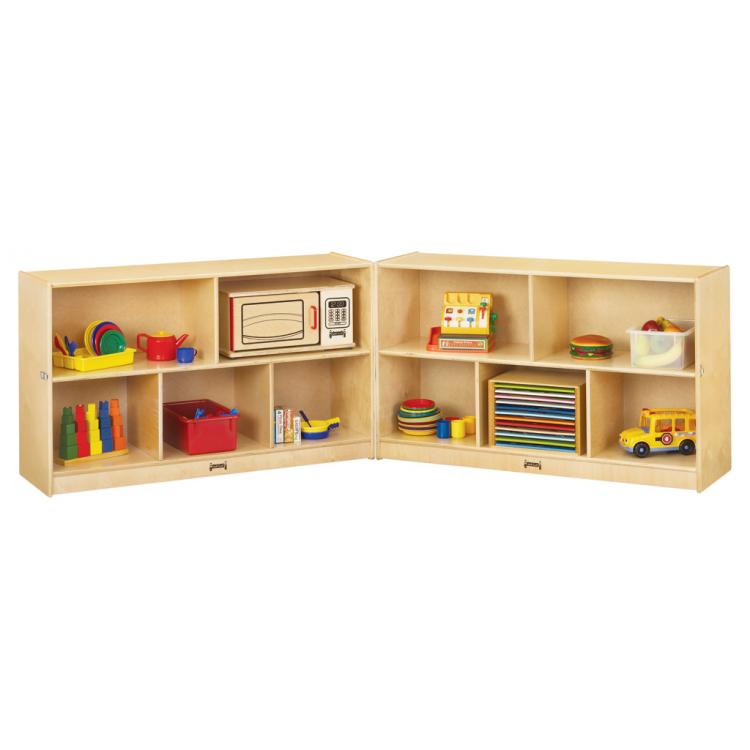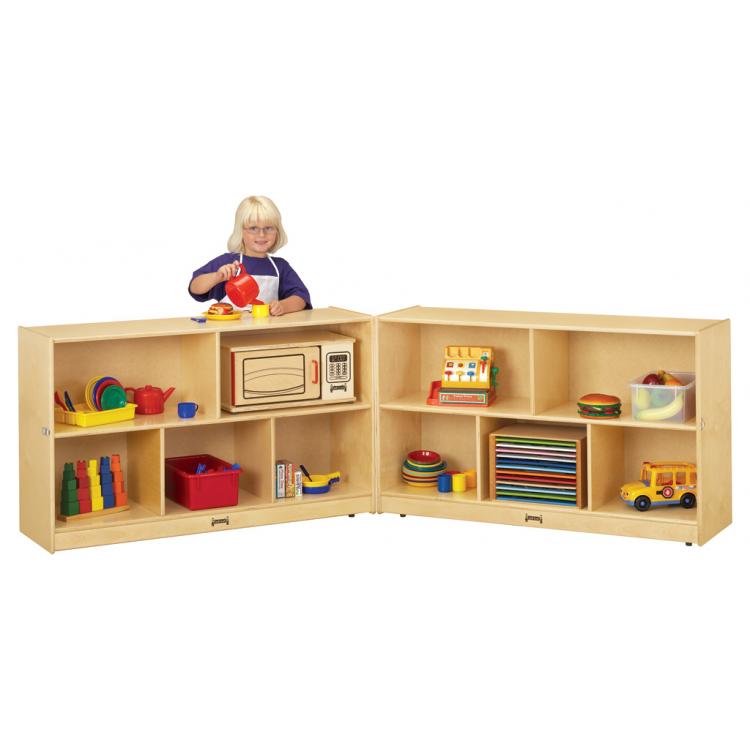 ,

Pricing Breakdown
Overview
Generous shelf space at a youngster's height. Can be locked when security is needed. Each section is 48" wide x 15" deep x 29.5" high. Opens to a full eight feet.
About
Low Mobile Fold-n-Lock
Dimensions: 29.5" High x 96" Wide x 15" Deep
Weight: 142 lbs.
Pricing Breakdown
Low Mobile Fold-n-Lock
| Sale | Quick | Item Number | List Price | Price(1-3) | Price(4-6) | Price(7+) |
| --- | --- | --- | --- | --- | --- | --- |
| | | 0292JC | $1,073.20 | $812.00 | $799.00 | Quote |