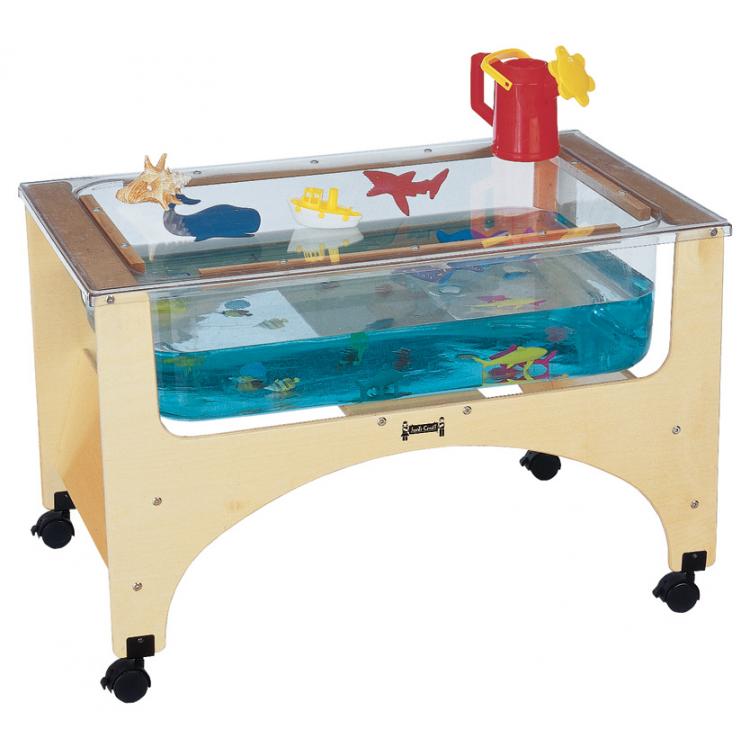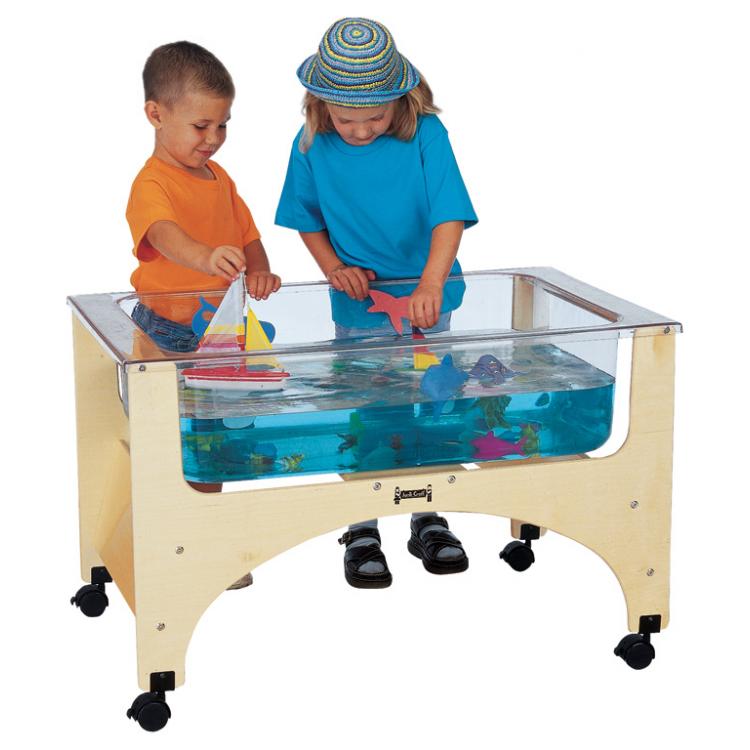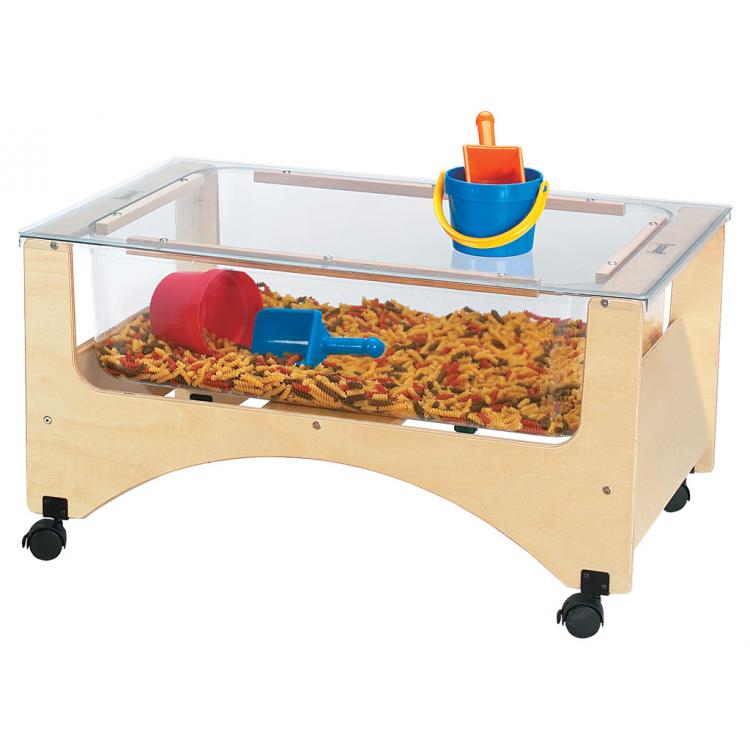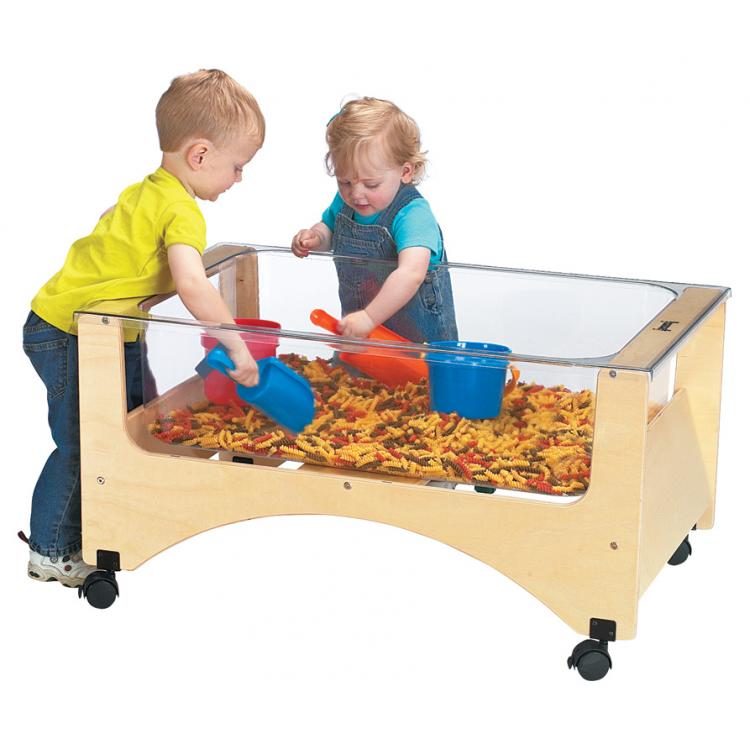 ,

,

,

Pricing Breakdown
Overview
Provide ultimate splash control and sensory learning with this clear, tough, 9" deep acrylic tub. Great for teaching lessons such as floating versus sinking. Bottom drain valve makes clean up a snap. Matching see-thru acrylic activity cover included.
About
See-Thru Sensory Table
Dimensions:  37" Wide x 23" Deep x 24.5" High
Weight: 49 lbs.
Pricing Breakdown
See-Thru Sensory Table
| Sale | Quick | Item Number | List Price | Price(1-3) | Price(4-6) | Price(7+) |
| --- | --- | --- | --- | --- | --- | --- |
| | | 2871JC | $760.50 | $575.00 | $566.00 | Quote |
See-Thru Sensory Table - Toddler Height (20")
| Sale | Quick | Item Number | List Price | Price(1-3) | Price(4-6) | Price(7+) |
| --- | --- | --- | --- | --- | --- | --- |
| | | 2872JC | $760.50 | $575.00 | $566.00 | Quote |