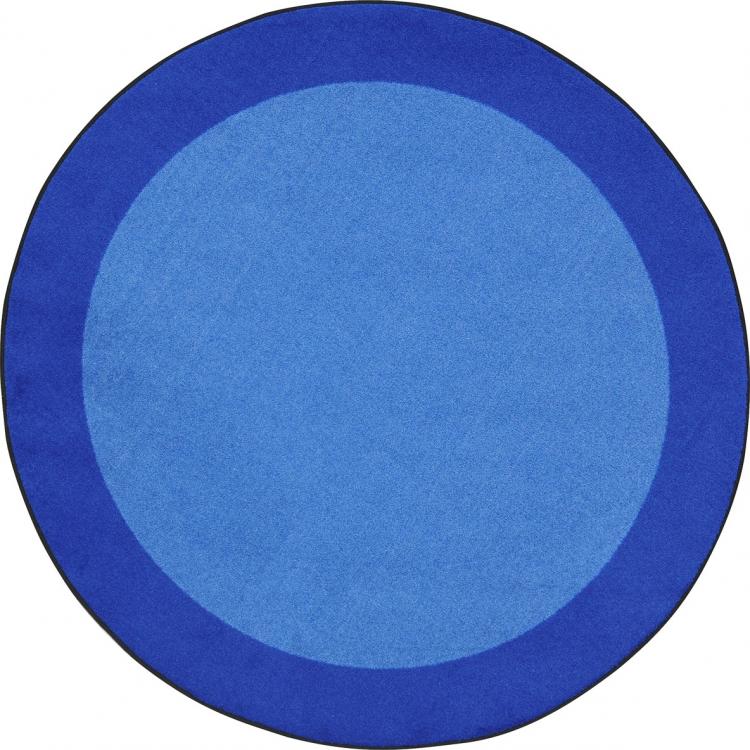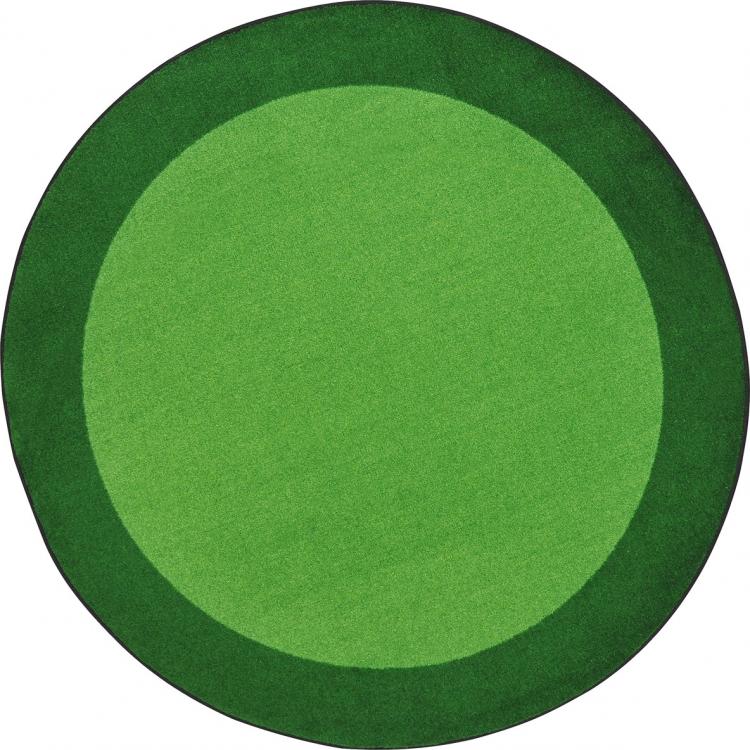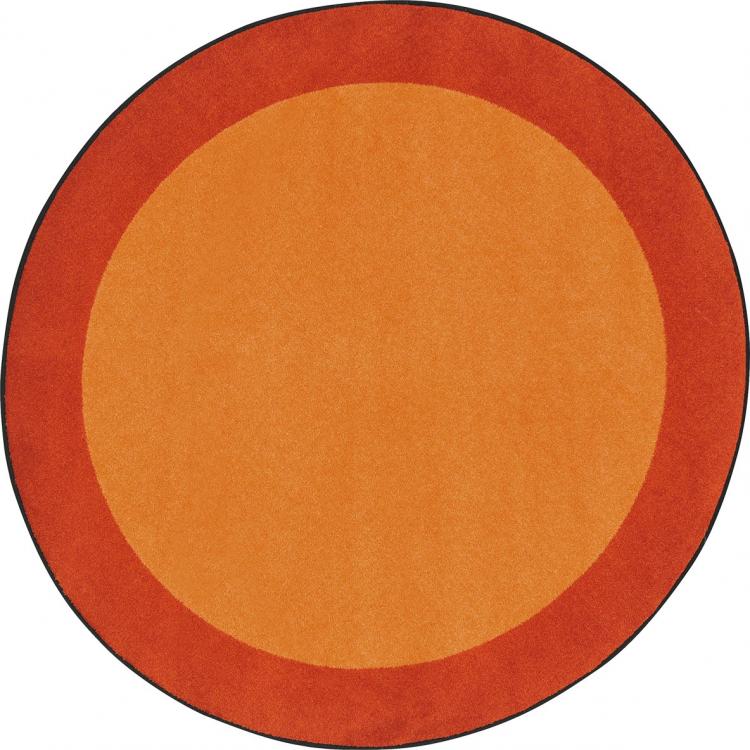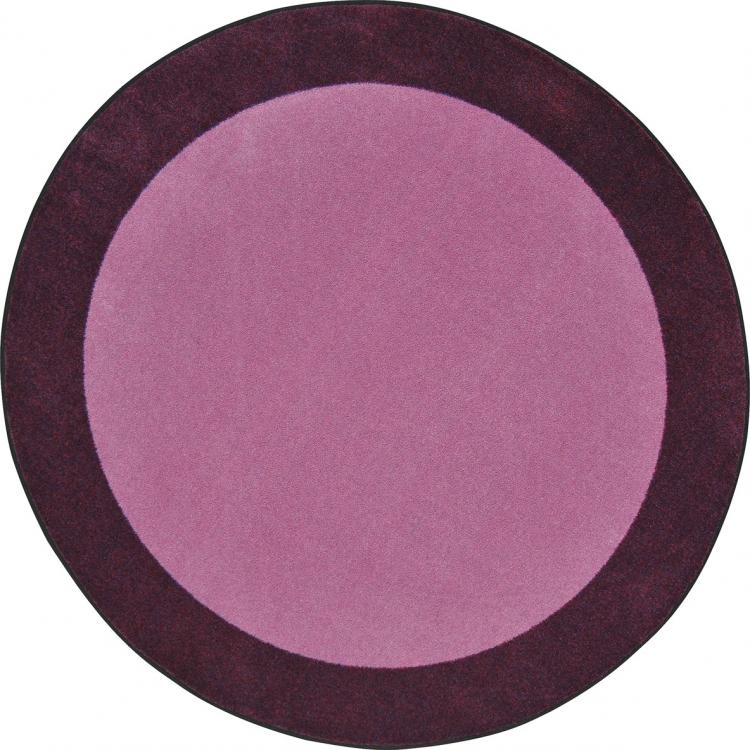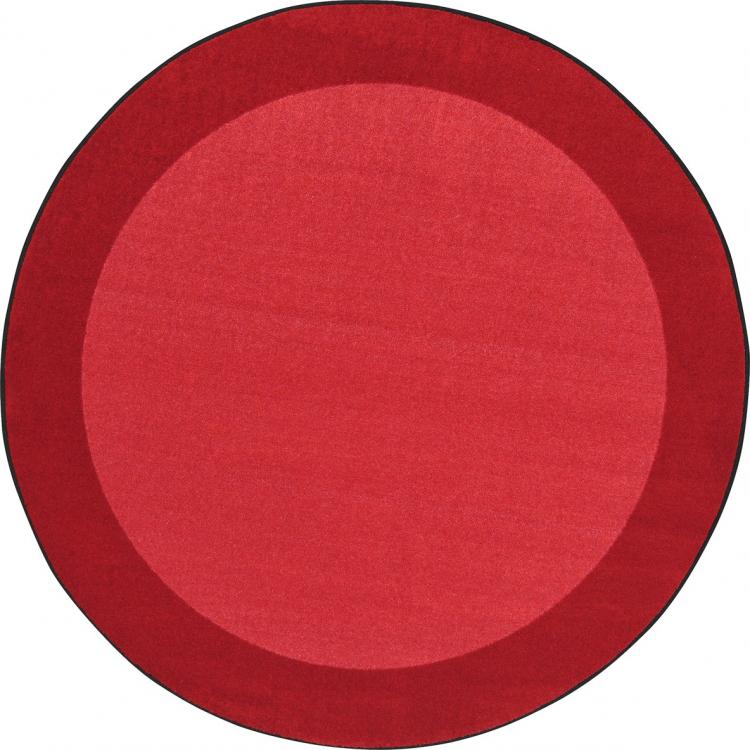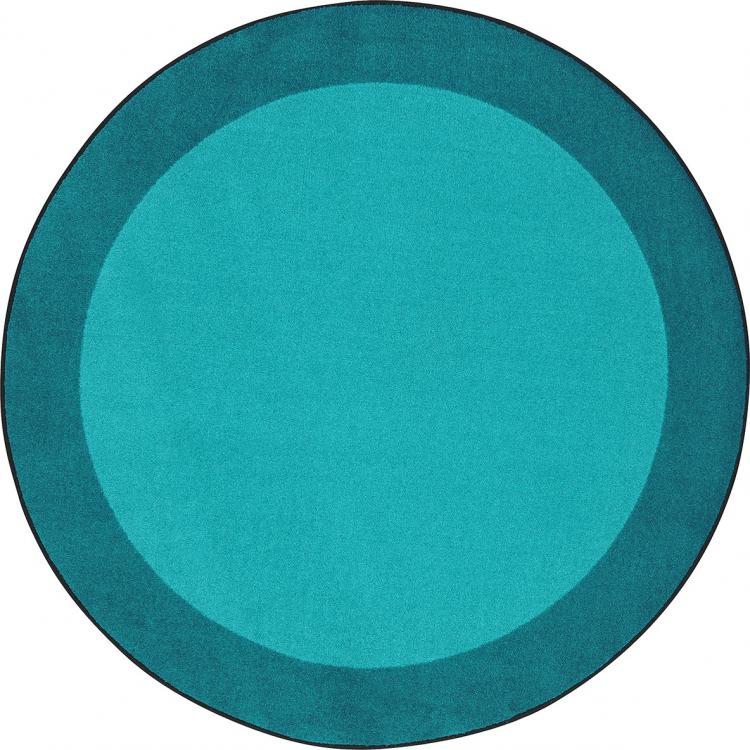 ,

,

,

,

,

Pricing Breakdown
Overview
Start school on the right foot with a classroom designed for learning and comfort.  All Around™ color-coordinates with our complete line of educational rugs.  Offered in multiple sizes, shapes, and colors to fit any early childhood space, this simple yet inviting rug is certain to create a welcoming, attractive environment when children are motivated to explore, create, and learn.
Rug Colors

Blue

Green

Orange

Purple
Red

Teal
About
All Around Rugs - Round
​Using only the highest quality yarns, injection dye processes, and innovative backing systems, our area rugs deliver outstanding performance in residential to heavy commercial environments. We stand behind our products with comprehensive warranties and outstanding customer service.
Pricing Breakdown
All Around Rugs - Round
| Sale | Quick | Item Number | Size(LxW) | List Price | Price(1-3) | Price(4+) |
| --- | --- | --- | --- | --- | --- | --- |
| | | 1898-H | 5' 4" Round | $184.99 | $142.00 | Quote |
| | | 1898-E | 7' 7" Round | $469.99 | $324.00 | Quote |
| | | 1898-XLE | 13' 2" Round | $949.99 | $675.00 | Quote |