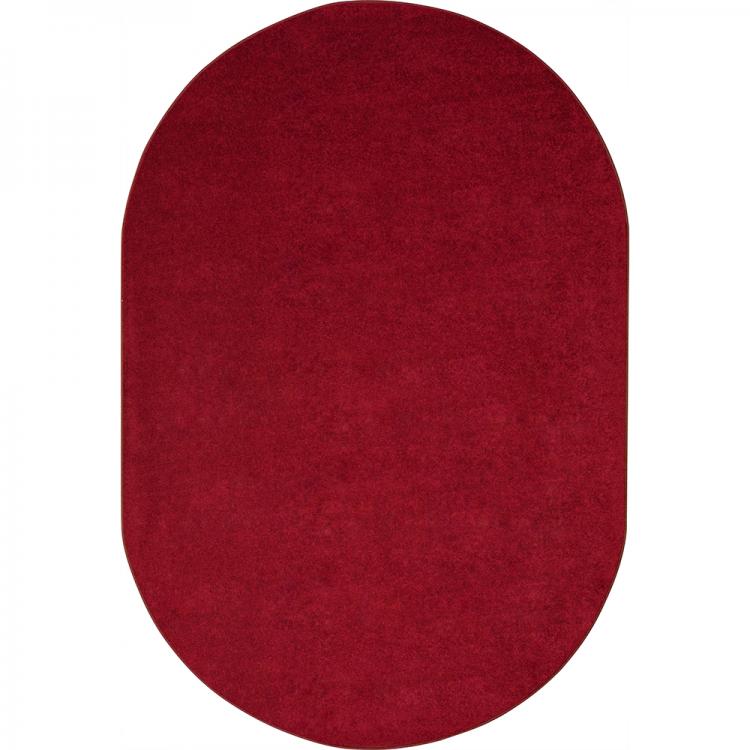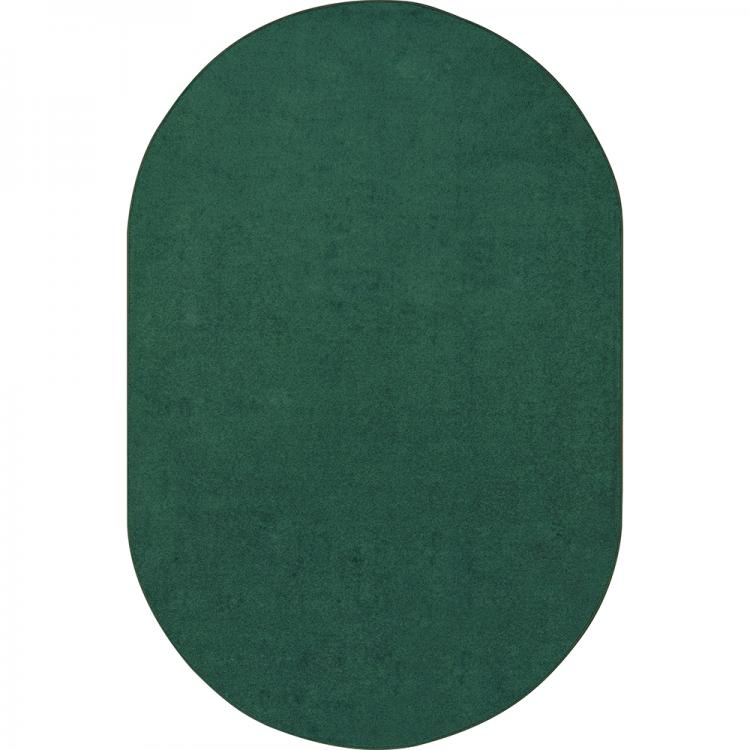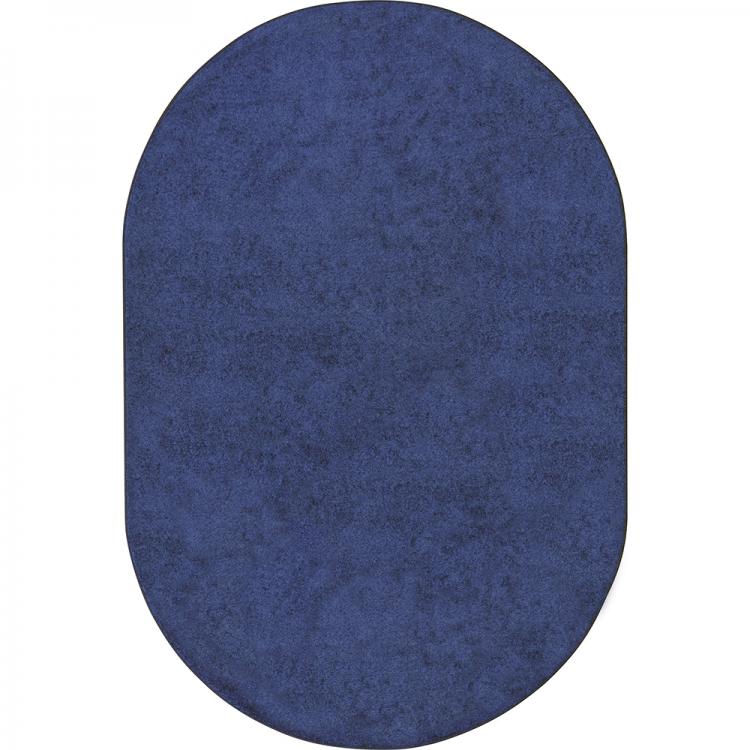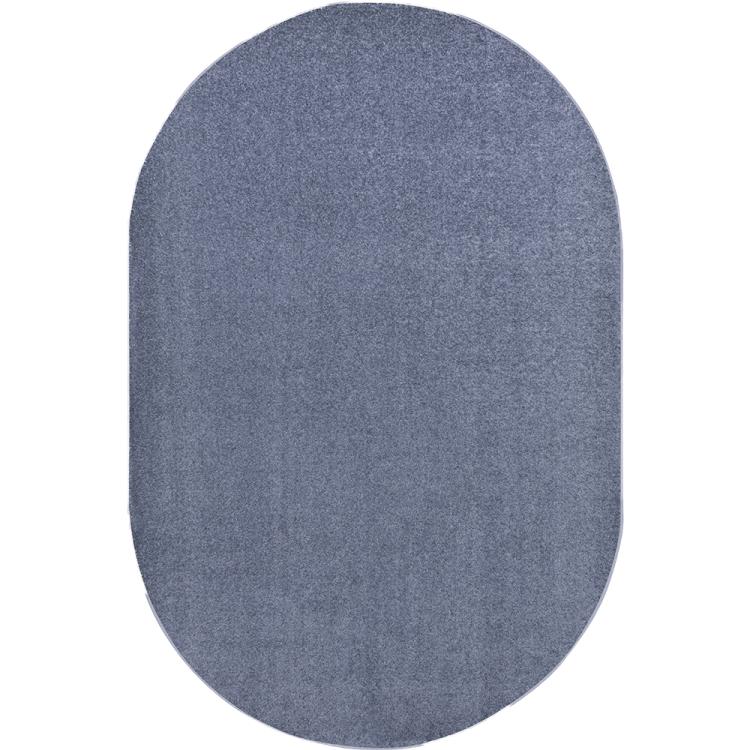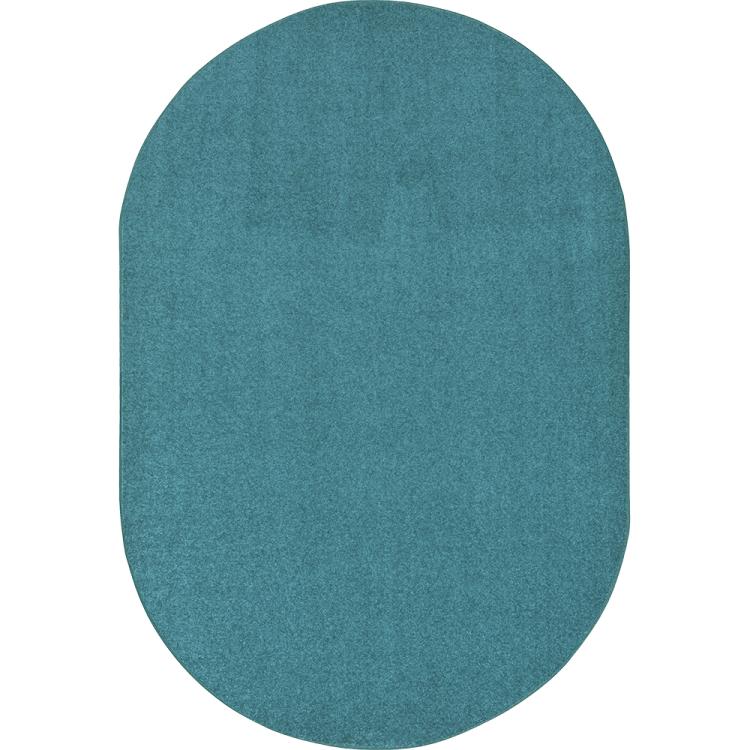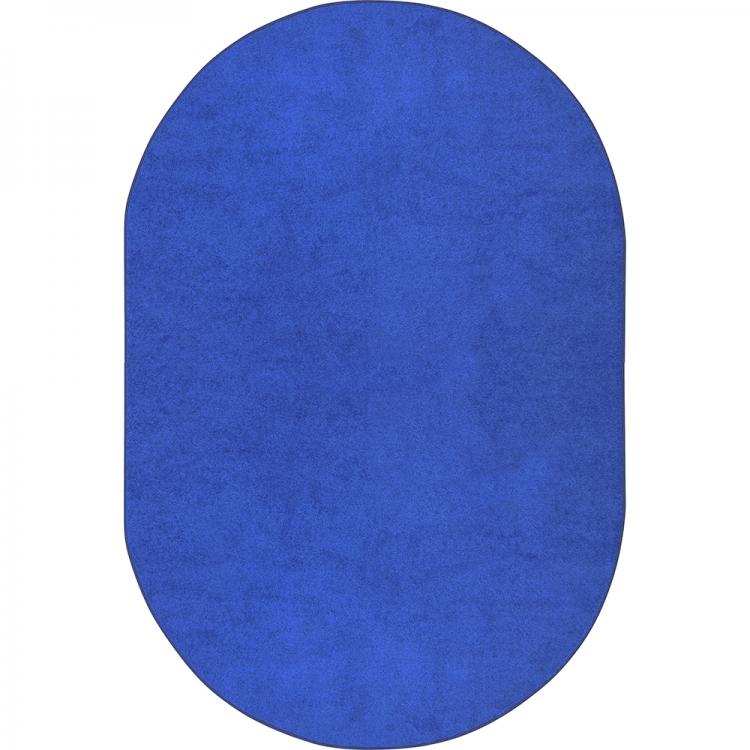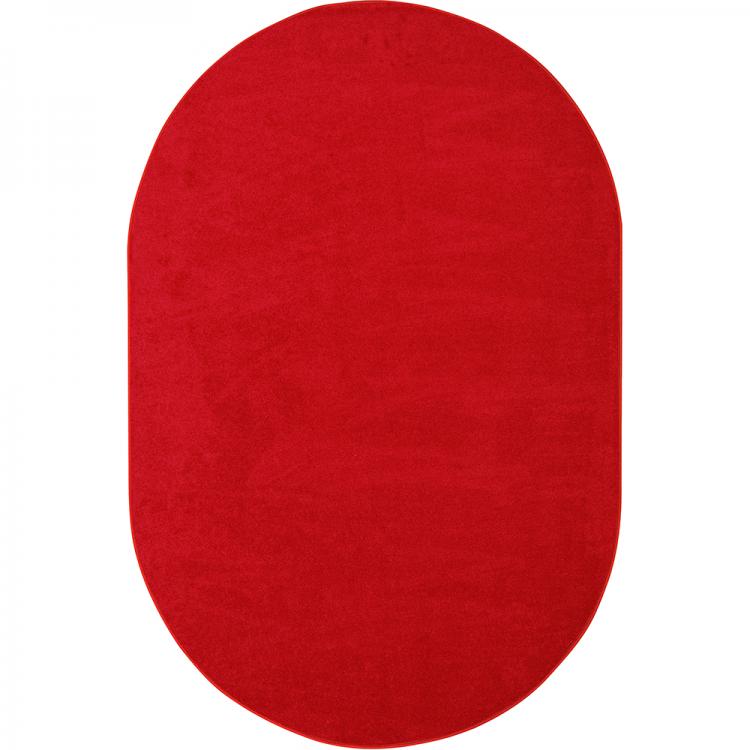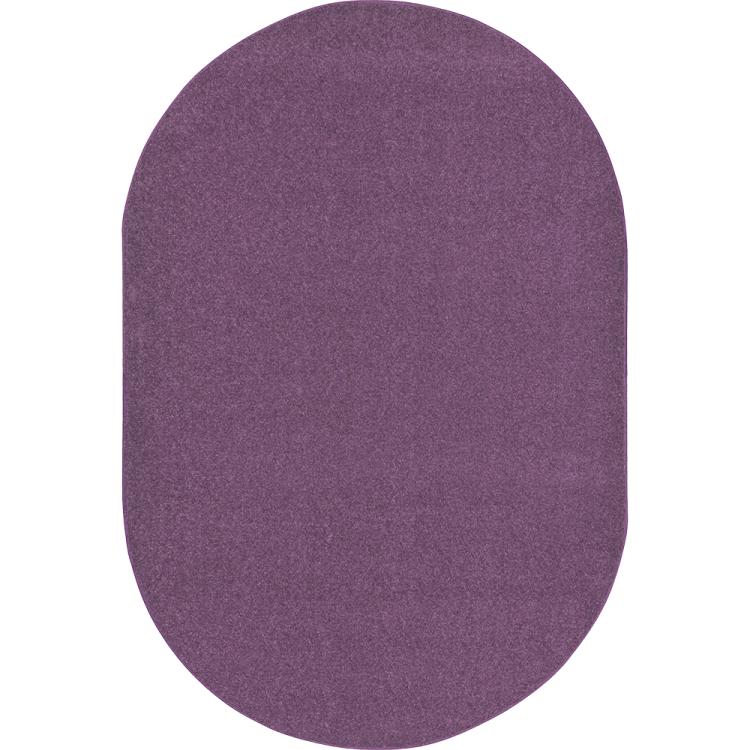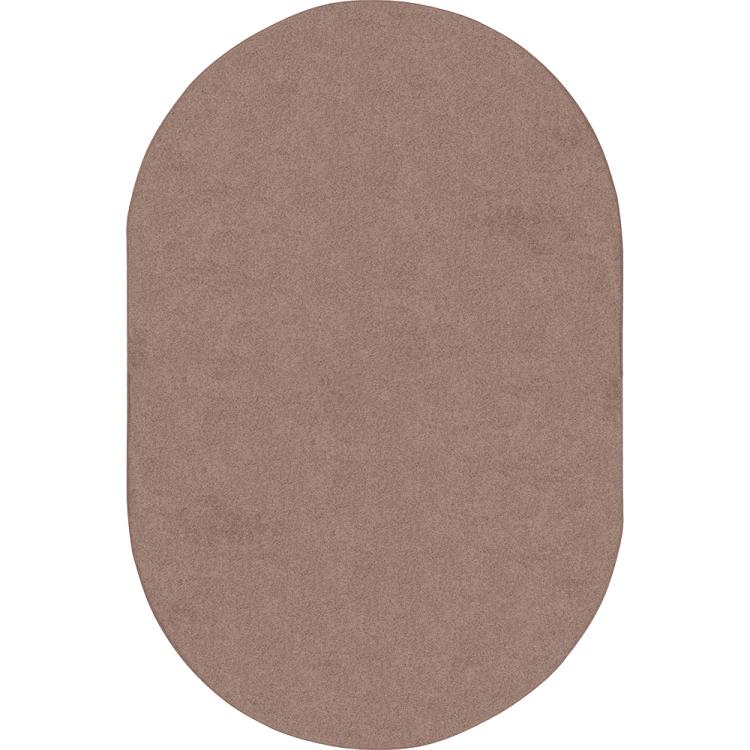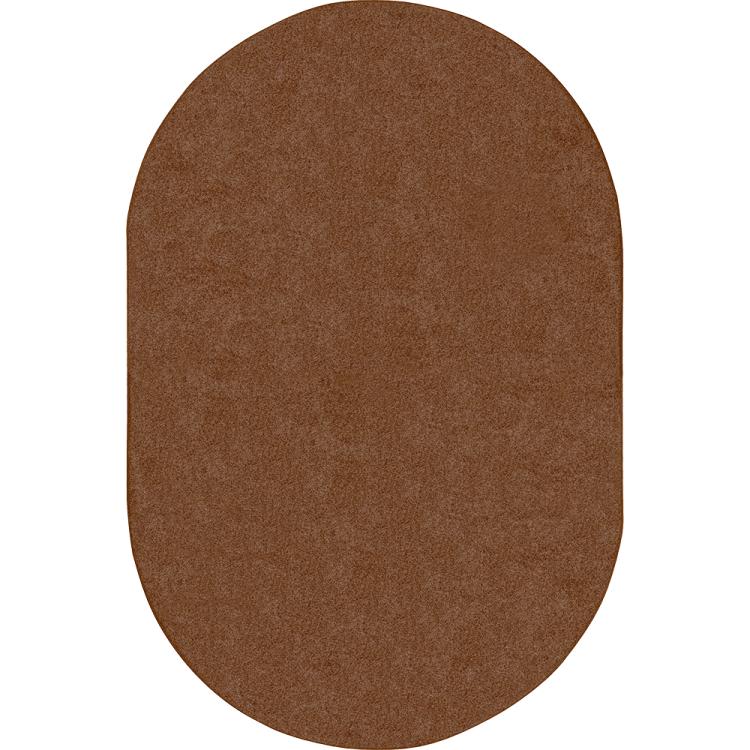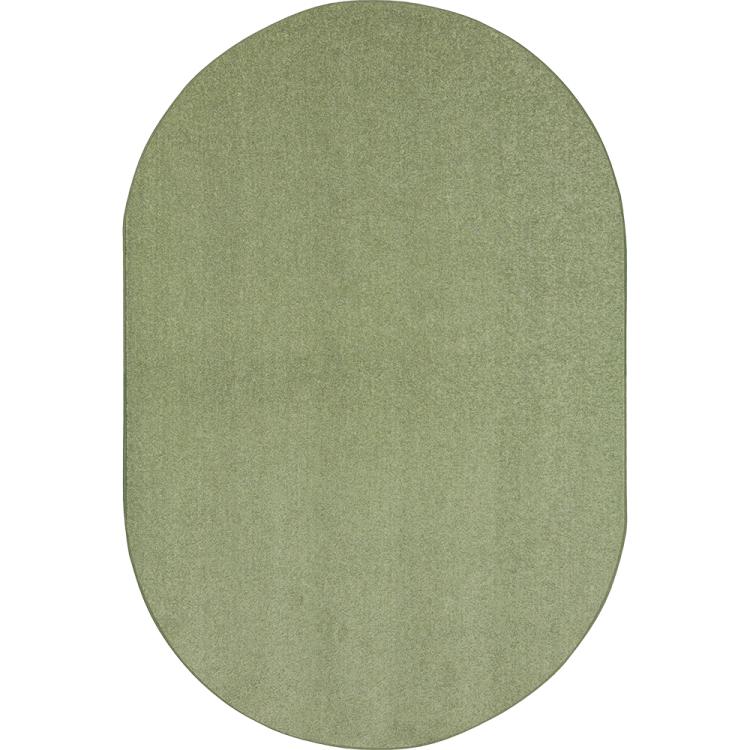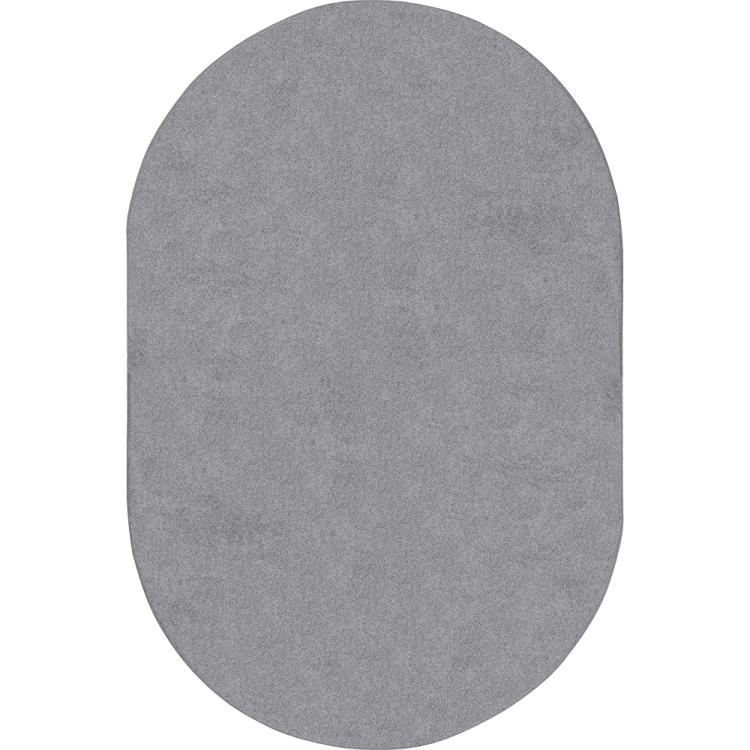 ,
,

,

,

,

,

,

,

,

,

,

Pricing Breakdown
Overview
In environments where caregivers are required to sanitize with bleach, our Endurance carpets pass the test.  Made with solution dyed polyester, these inviting area rugs resist soil, stains, bleach, and have antimicrobial protection.
Rug Colors

Burgundy

Forest

Midnight Sky

Glacier Blue

Mint

Royal Blue

Red

Taupe

Brown

Sage

Silver
About
Endurance Rugs - Oval
Using only the highest quality yarns, injection dye processes, and innovative backing systems, our area rugs deliver outstanding performance in residential to heavy commercial environments. We stand behind our products with comprehensive warranties and outstanding customer service.
Pricing Breakdown
Endurance Rugs - Oval
| Sale | Quick | Item Number | Size(LxW) | List Price | Price(1-3) | Price(4+) |
| --- | --- | --- | --- | --- | --- | --- |
| | | 80-QQ | 6' x 9' Oval | $139.99 | $110.00 | Quote |
| | | 80-SS | 12' x 7' 6" Oval | $239.99 | $188.00 | Quote |