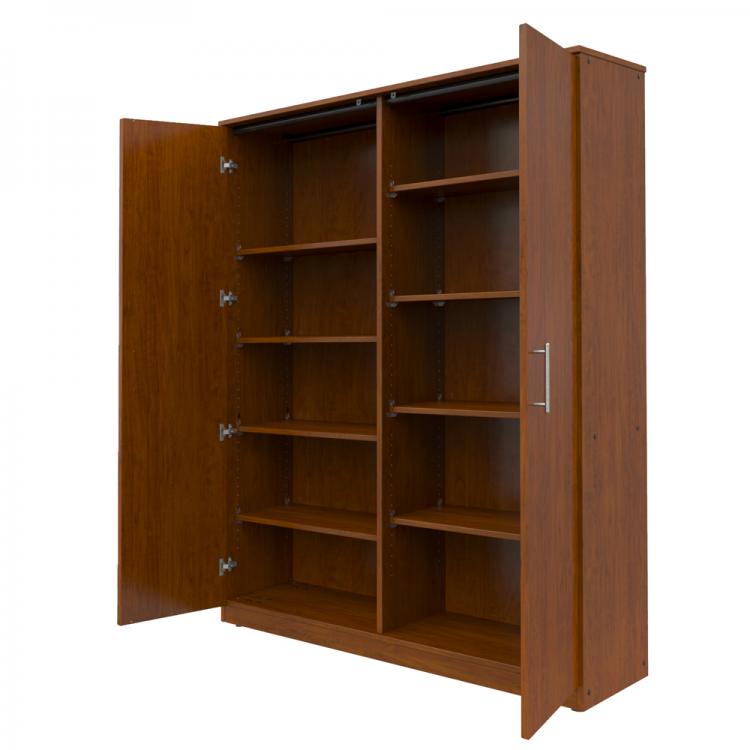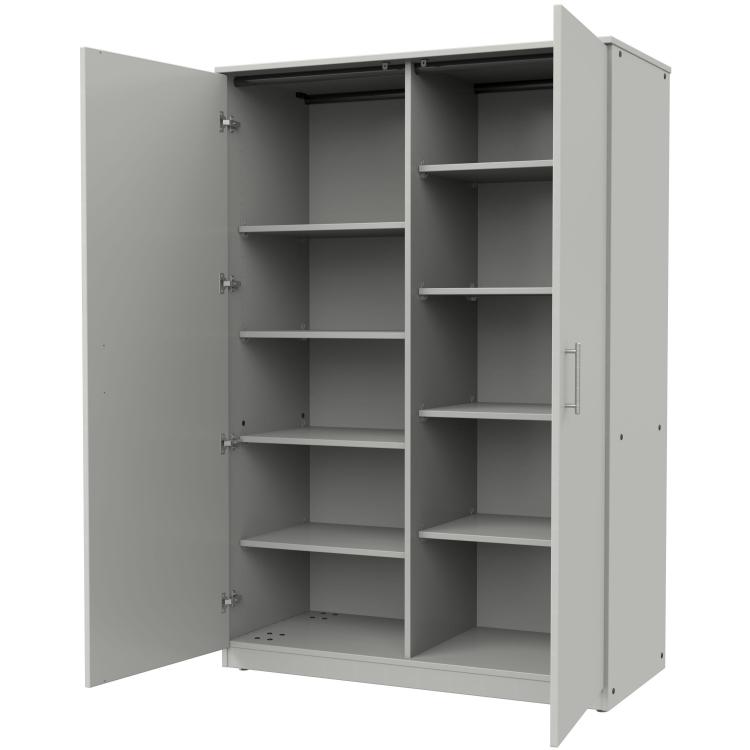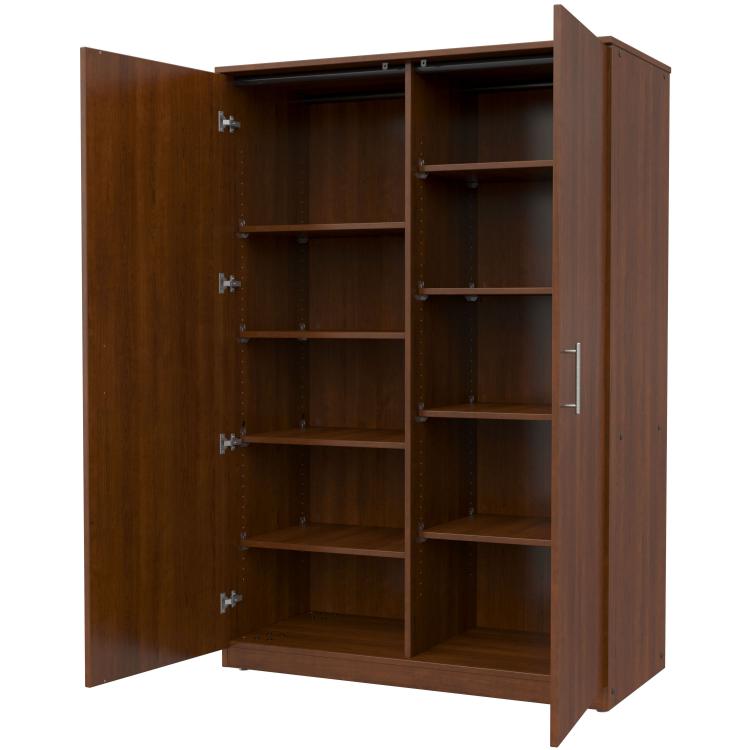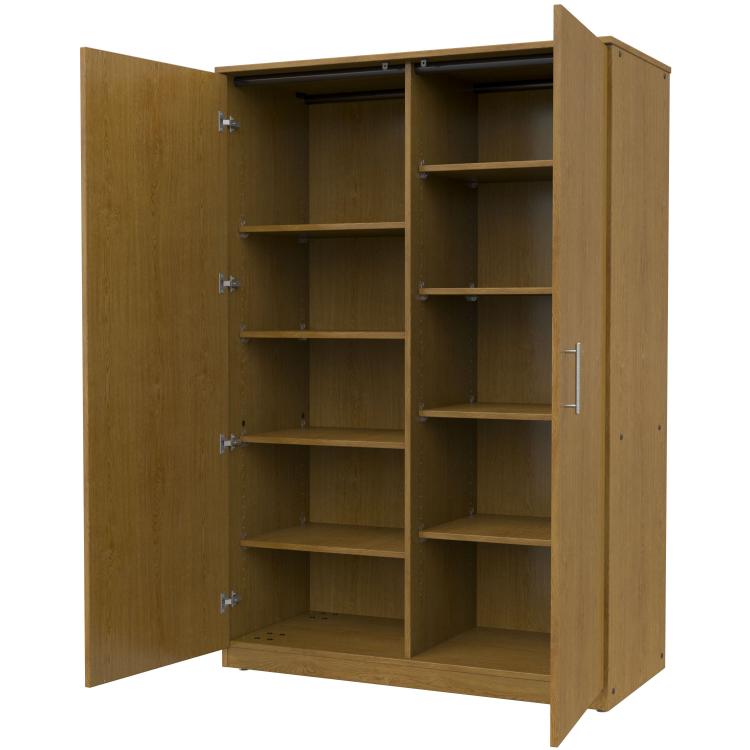 ,

,

,

,

Pricing Breakdown
Overview
Marco mobile casegoods give you total flexibility in the classroom with the appearance of built-in cabinetry. Our cabinets are built on concealed casters, internal adjustable levelers and lock together with cap nuts. With a wide array of cabinet configurations, we ensure all of your storage and organizational needs are met, and are built with our customers need for flexibility at top of mind.  When a room needs to be rearranged, simply reverse the leveler, disconnect the cabinets and each unit is free to roll to its new location.
72" tall cabinets mounted on a combination of casters and internally adjustable levelers.
84" tall cabinets mounted on internally adjustable levelers only.
Laminate Options(edge banding available in chosen laminate or black)

Fusion Maple

Solar Oak

Wild Cherry

Brighton Walnut

Asian Night

Pewter Mesh

London Gray

Storm Gray

Black
Pricing Breakdown
General Storage Cabinet with Divider - Non-locking
| Sale | Quick | Item Number | Size (WxHxD) | Shelves | List Price | Price(1) | Price(2-3) | Price(4+) |
| --- | --- | --- | --- | --- | --- | --- | --- | --- |
| | | 3336-48723-x0 | 48"x72"x24" | 8 Adj. | $2,597.00 | $1,689.00 | $1,624.00 | Quote |
| | | 3336-48724-x0 | 48"x72"x30" | 8 Adj. | $2,842.00 | $1,848.00 | $1,777.00 | Quote |
| | | 3336-48843-x2 | 48"x84"x24" | 10 Adj. | $2,628.00 | $1,709.00 | $1,643.00 | Quote |
| | | 3336-48844-x2 | 48"x84"x30" | 10 Adj. | $2,911.00 | $1,893.00 | $1,820.00 | Quote |
General Storage Cabinet with Divider - Locking
| Sale | Quick | Item Number | Size (WxHxD) | Shelves | List Price | Price(1) | Price(2-3) | Price(4+) |
| --- | --- | --- | --- | --- | --- | --- | --- | --- |
| | | 3336-48723-x1 | 48"x72"x24" | 8 Adj. | $2,674.00 | $1,739.00 | $1,672.00 | Quote |
| | | 3336-48724-x1 | 48"x72"x30" | 8 Adj. | $2,912.00 | $1,893.00 | $1,820.00 | Quote |
| | | 3336-48843-x3 | 48"x84"x24" | 10 Adj. | $2,699.00 | $1,755.00 | $1,687.00 | Quote |
| | | 3336-48844-x3 | 48"x84"x30" | 10 Adj. | $2,979.00 | $1,937.00 | $1,862.00 | Quote |