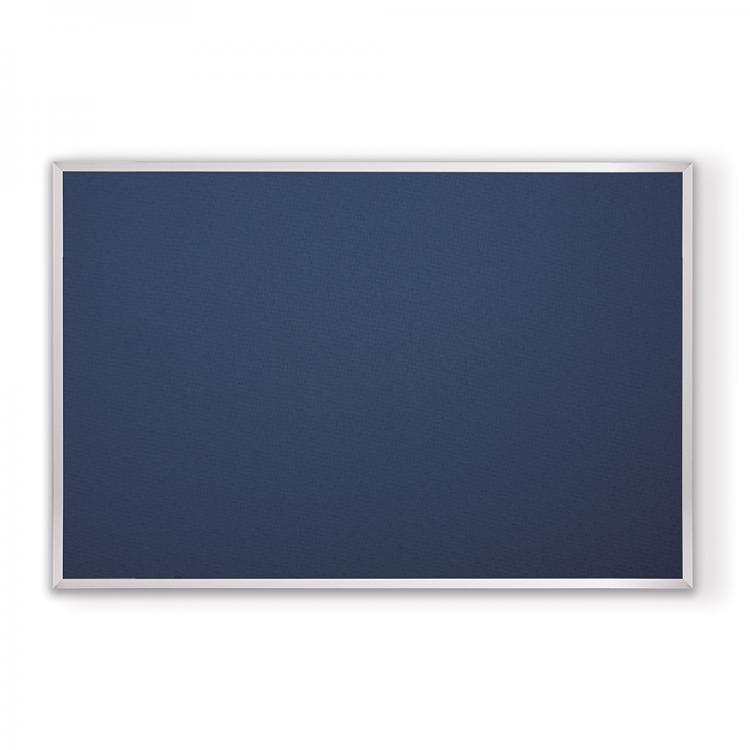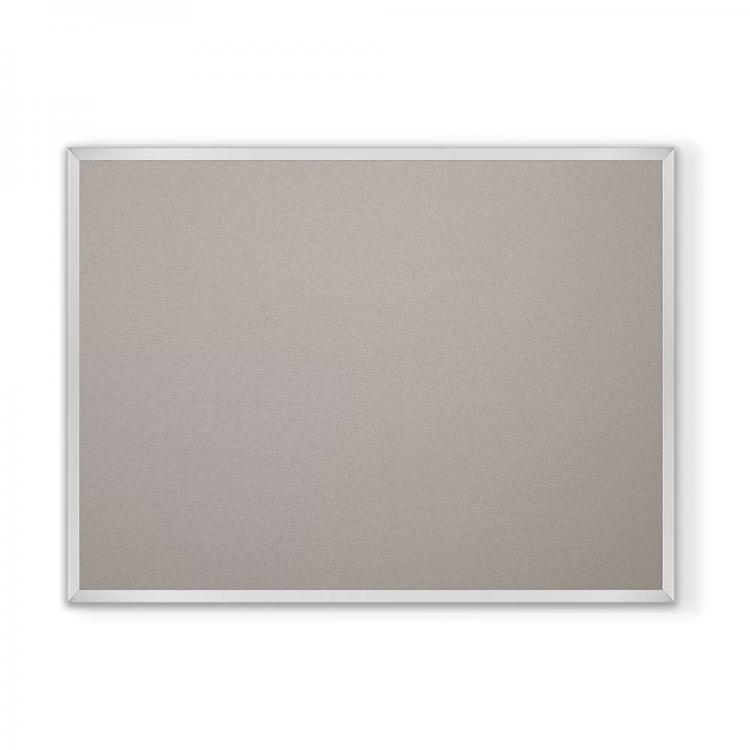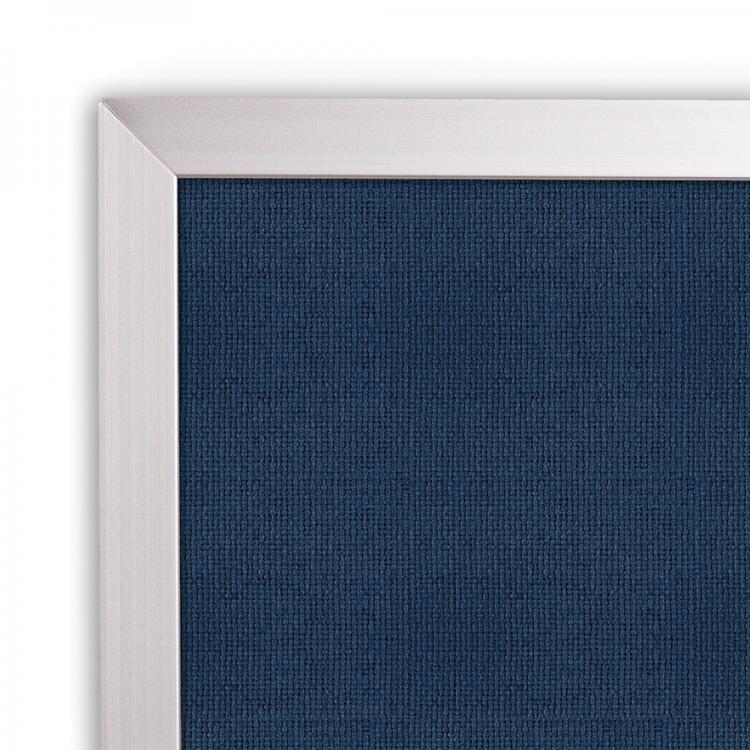 ,

,
,

Pricing Breakdown
Overview
Polyolefin fabric is washable and unaffected by most common household chemicals, salts, and cleansers. Fabric is also treated to resist the growth of stain- and odor-causing microbes, and is available in three colors.
Featured with standard .88″ clear anodized aluminum trim with hairline mitered corners. Anodized black aluminum trim available at an upcharge.
Manufactured in the US of foreign and domestic materials. Ten year limited warranty.
Fabric Colors

Nutmeg

Indigo

Granite
Pricing Breakdown
Fab-Tak with Aluminum Trim
| Sale | Quick | Item Number | Trim Color | Size (HxW) | List Price | Price(1-4) | Price(5-9) | Price(10+) |
| --- | --- | --- | --- | --- | --- | --- | --- | --- |
| | | 331AC | Aluminum | 3' x 4' | $251.66 | $140.00 | $135.00 | Quote |
| | | 331AD | Aluminum | 4' x 4' | $318.72 | $178.00 | $171.00 | Quote |
| | | 331AF | Aluminum | 4' x 5' | $328.55 | $183.00 | $176.00 | Quote |
| | | 331AG | Aluminum | 4' x 6' | $335.16 | $187.00 | $180.00 | Quote |
| | | 331AH | Aluminum | 4' x 8' | $422.80 | $235.00 | $226.00 | Quote |
| | | 331AK | Aluminum | 4' x 10' | $558.46 | $311.00 | $299.00 | Quote |
| | | 331AM | Aluminum | 4' x 12' | $664.92 | $370.00 | $356.00 | Quote |