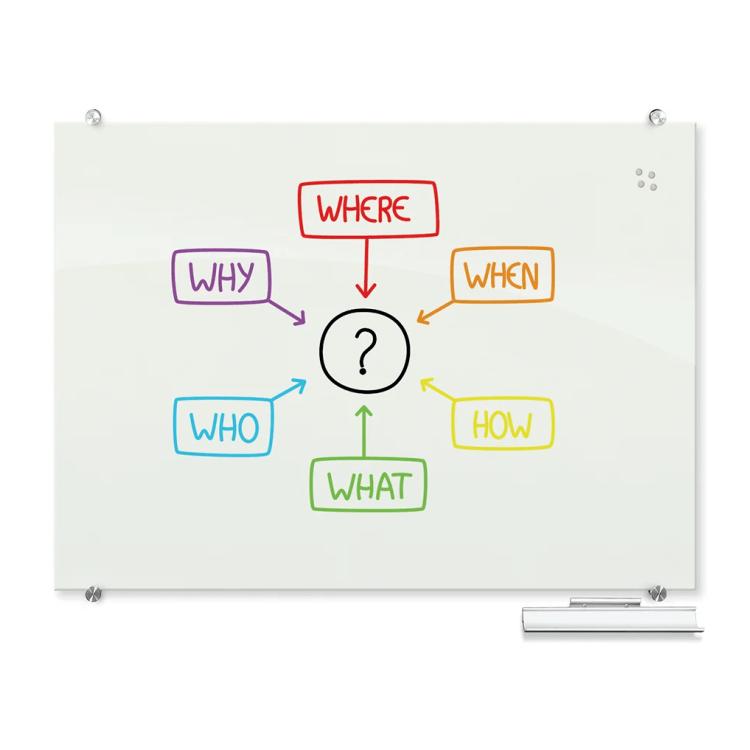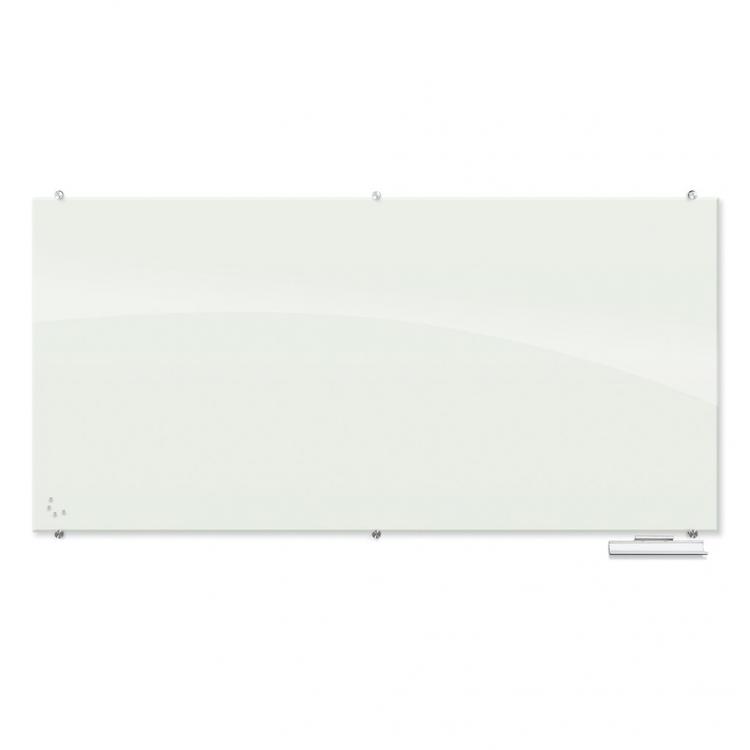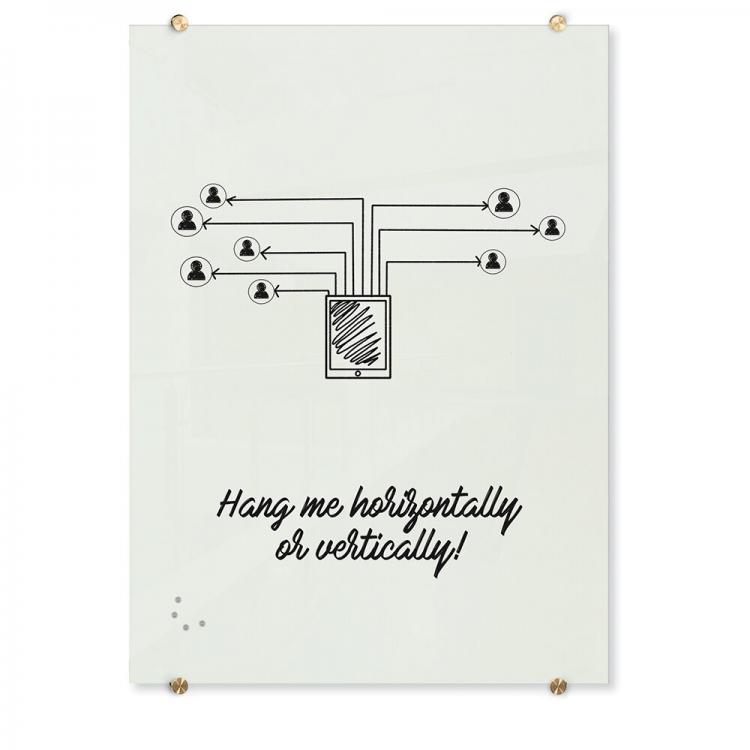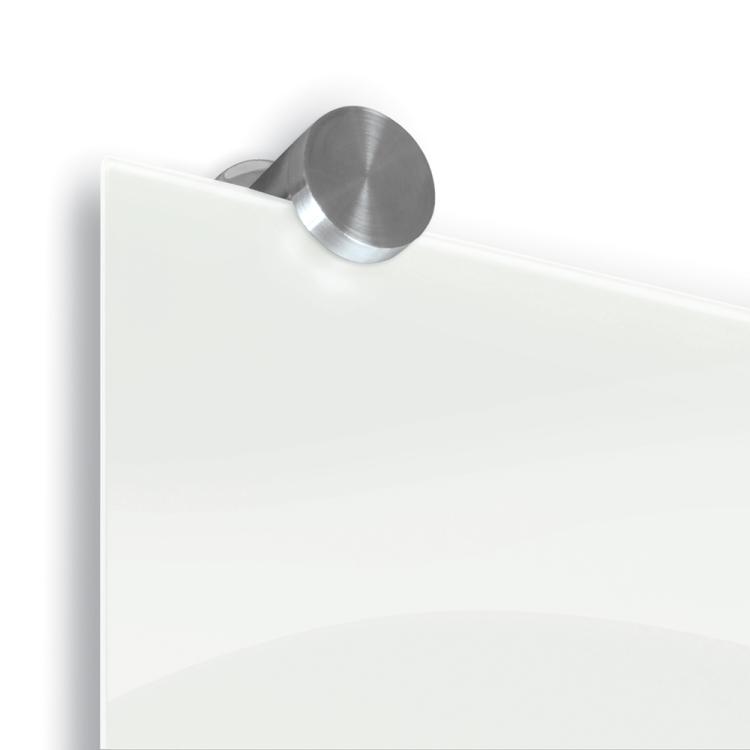 ,

,
,

Pricing Breakdown
Overview
A contemporary communication tool. Ultra glossy magnetic markerboard provides exceptional dry erase performance.
Modernize your space with a functional and contemporary image. Visionary magnetic glass boards provide the best of a quality whiteboard with smart style.
Borderless and seamless, standard in glossy white. Available in standard and custom color options. Custom graphics printing available.
Tempered safety glass ideal for use in any environment. Compatible with any dry erase or wet erase marker, chalk marker, grease pen, etc. Easily cleans without ghosting or staining. Accepts rare earth magnets.
Attractive stainless steel mounting standoffs. Mounts are standard with a silver finish, but accessory mounts now available with a brass finish for an upgraded appearance (purchase separately).
Includes aluminum accessory tray and set of magnets. Optional glass accessory tray available.
Fifty year limited warranty.
SCS Indoor Advantage Gold Certified.
Pricing Breakdown
Visionary Magnetic Glass Board
| Sale | Quick | Item Number | Size | List Price | Price(1-4) | Price(5-9) | Price(10+) |
| --- | --- | --- | --- | --- | --- | --- | --- |
| | | 83843 | 2' x 3' | $192.02 | $107.00 | $103.00 | Quote |
| | | 83844 | 3' x 4' | $349.21 | $195.00 | $187.00 | Quote |
| | | 83841 | 4' x 4' | $446.84 | $249.00 | $239.00 | Quote |
| | | 83845 | 4' x 6' | $676.23 | $376.00 | $362.00 | Quote |
| | | 83846 | 4' x 8' | $824.74 | $459.00 | $441.00 | Quote |