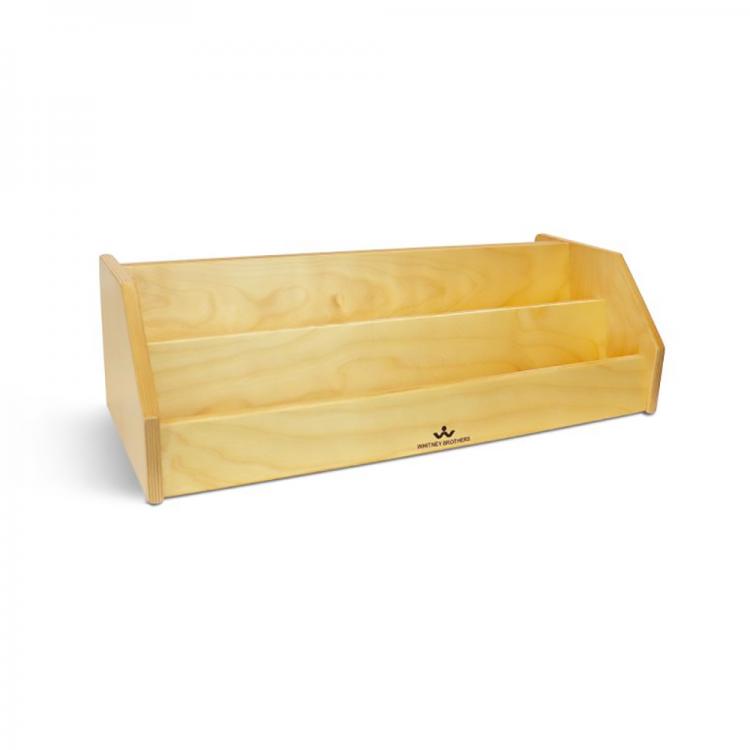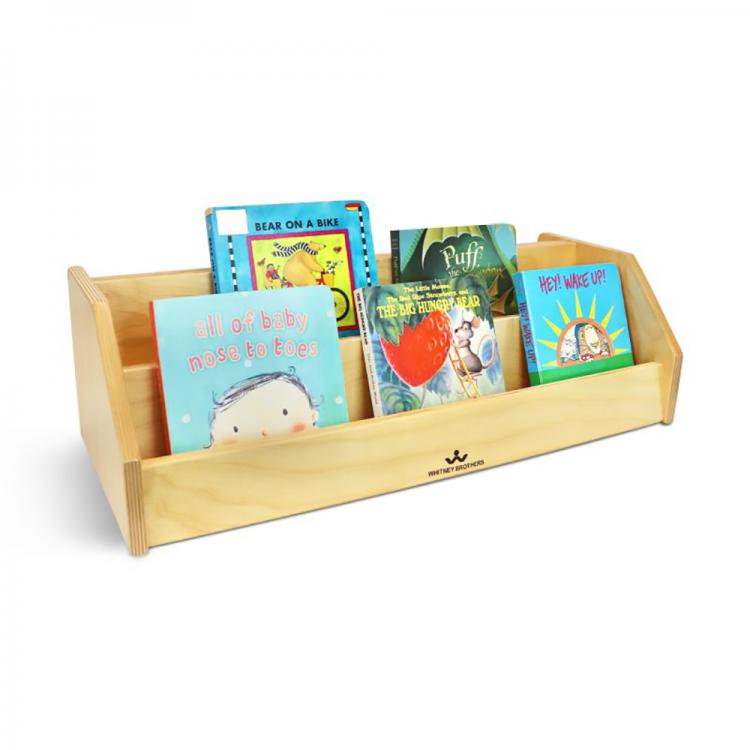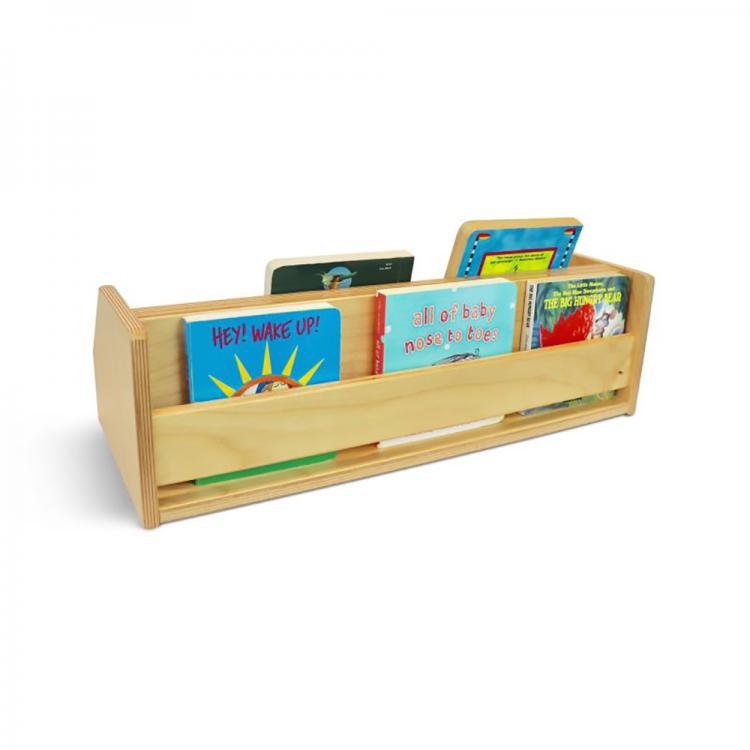 ,

,

Pricing Breakdown
Overview
Put access to books right at infant and toddler level!  Our Infant - Toddler Book Display features premium quality design and construction that won't slide on the floor and a wide, no-tip footprint that puts book display and access at just the right height to engage crawlers and young toddlers. The front includes two graduated height fixed shelves [each is 2.25"D x 22.75"W x 4.125"H] that are canted slightly backward for optimum book stability and front cover display. The back includes a single vertical pocket [1"D x 22.75"W] that accommodates taller books. All edges and corners are rounded over and sanded smooth for safety. Constructed in beautiful, durable birch plywood with no visible screws or joinery for a nice finished furniture look.
About
Infant/Toddler Book Display
Dimensions: 10.00"W x 24.00"D x 7.25"H
Weight: 14 lbs.
Pricing Breakdown
Infant/Toddler Book Display
| Sale | Quick | Item Number | List Price | Price(1-3) | Price(4-6) | Price(7+) |
| --- | --- | --- | --- | --- | --- | --- |
| | | WB1858 | $199.00 | $146.00 | $140.00 | Quote |