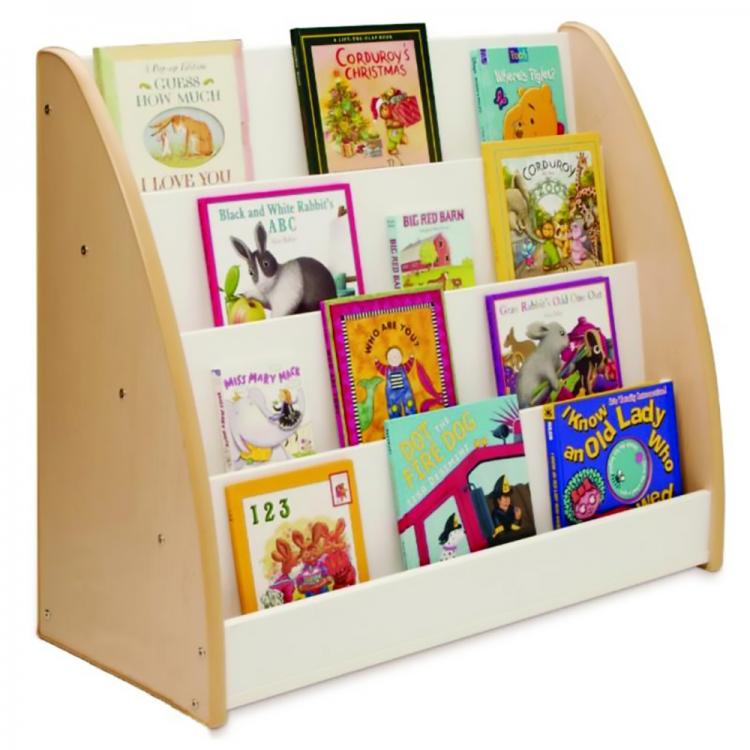 Pricing Breakdown
Overview
This popular and attractively priced book display is designed to be placed against a wall to provide children with easy viewing and access to books. The one-sided design with four display shelves works in any classroom environment.
Ships Ready to Assemble
About
New Wave Book Display
Dimensions: 14.50"W x 37.00"D x 30.50"H
Weight: 50 lbs.
Pricing Breakdown
New Wave Book Display
| Sale | Quick | Item Number | List Price | Price(1-3) | Price(4-6) | Price(7+) |
| --- | --- | --- | --- | --- | --- | --- |
| | | WB4436 | $289.00 | $211.00 | $203.00 | Quote |