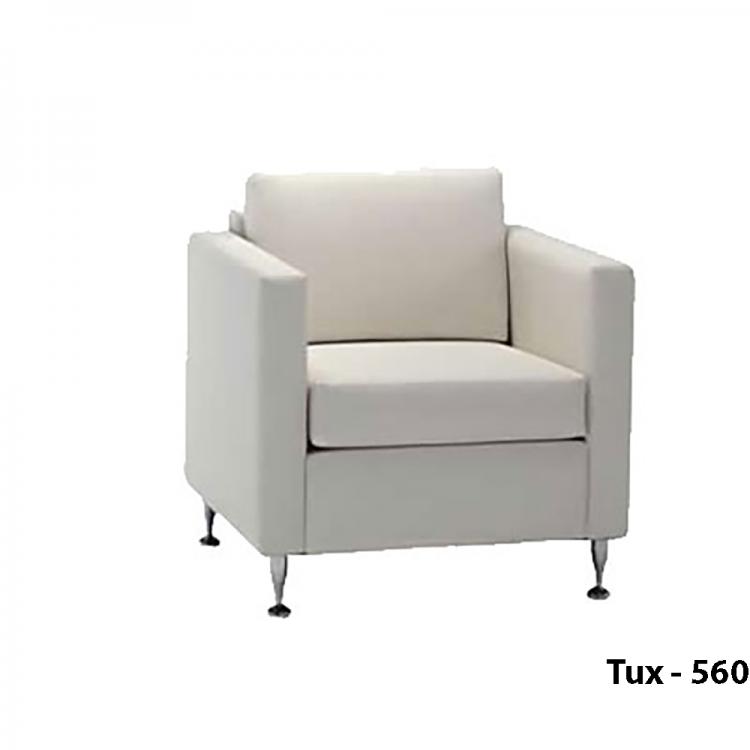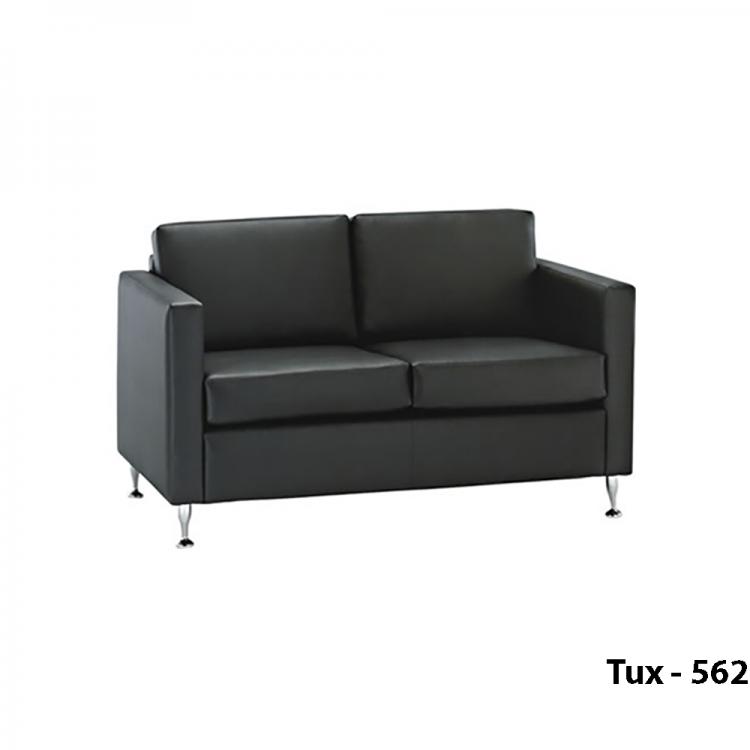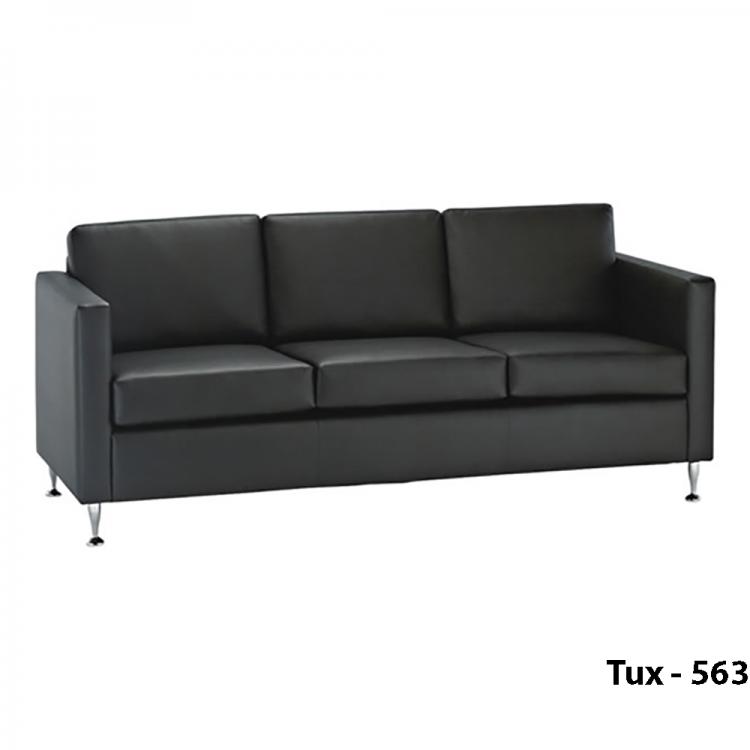 ,

,

Pricing Breakdown
Overview
Tux Lounge is new from OCI Contract. Available in Club Chair, Love Seat and Sofa with Chrome or Black legs standard. Seating comfort is achieved through sinuous springs and high-density foam. The Love Seat and Sofa also come standard with seat tie downs so cushions remain in place. Choose from over 200 standard fabrics, faux Leathers, and authentic leathers. Momentum, CF Stinson, and Mayer products are graded in and we also welcome your COM fabrics
The selection of fabrics on the Textile Card PDFs below is only a small selection of available fabrics.  If you do not see something you like please call and we can find something to meet your needs.
If ordering multiple items Please Call for a quote.
Leg Finishes

Chrome

Black
Pricing Breakdown
Tux Collection - Grade 1
| Sale | Quick | Item Number | Description | Size (WxDxH) | Price |
| --- | --- | --- | --- | --- | --- |
| | | 560 | Chair | 31" x 31" x 34" | $960.00 |
| | | 562 | Loveseat | 56" x 31" x 34" | $1,357.00 |
| | | 563 | Sofa | 79" x 31" x 34" | $1,600.00 |
Tux Collection - Grade 2
| Sale | Quick | Item Number | Description | Size (WxDxH) | Price |
| --- | --- | --- | --- | --- | --- |
| | | 560 | Chair | 31" x 31" x 34" | $1,049.00 |
| | | 562 | Loveseat | 56" x 31" x 34" | $1,520.00 |
| | | 563 | Sofa | 79" x 31" x 34" | $1,836.00 |
Tux Collection - Grade 3
| Sale | Quick | Item Number | Description | Size (WxDxH) | Price |
| --- | --- | --- | --- | --- | --- |
| | | 560 | Chair | 31" x 31" x 34" | $1,097.00 |
| | | 562 | Loveseat | 56" x 31" x 34" | $1,581.00 |
| | | 563 | Sofa | 79" x 31" x 34" | $1,886.00 |
Tux Collection - Grade 4
| Sale | Quick | Item Number | Description | Size (WxDxH) | Price |
| --- | --- | --- | --- | --- | --- |
| | | 560 | Chair | 31" x 31" x 34" | $1,153.00 |
| | | 562 | Loveseat | 56" x 31" x 34" | $1,701.00 |
| | | 563 | Sofa | 79" x 31" x 34" | $2,023.00 |
Similar Products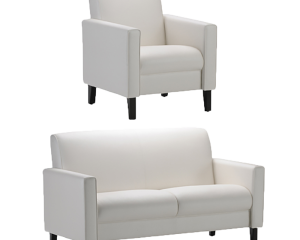 O C I
Imperial Collection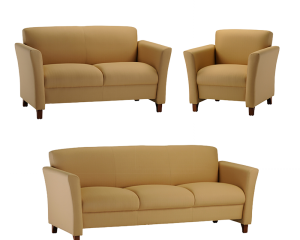 O C I
Edge Collection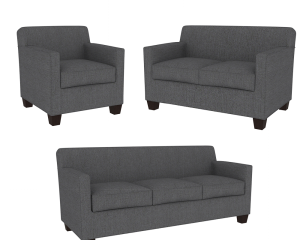 Hickory Contract
Owen Collection