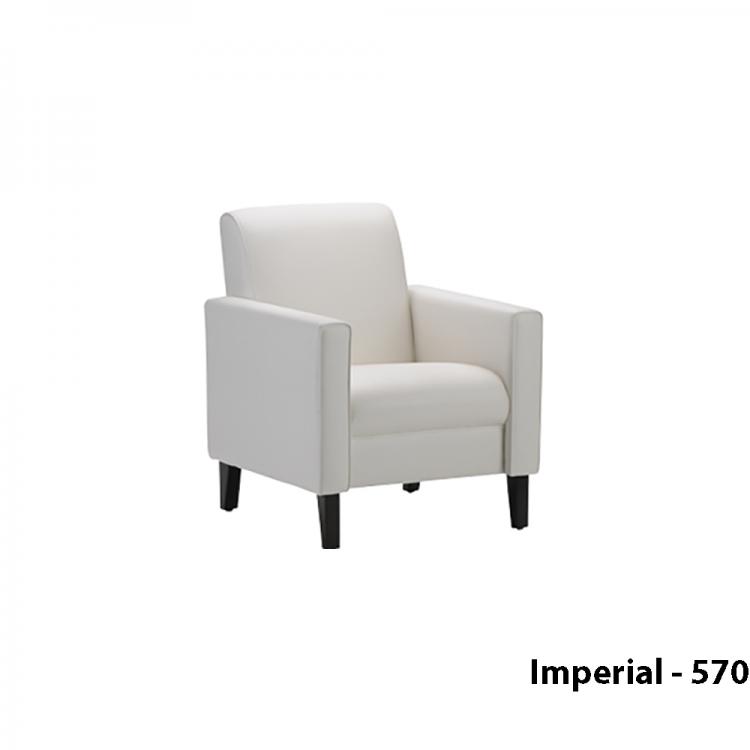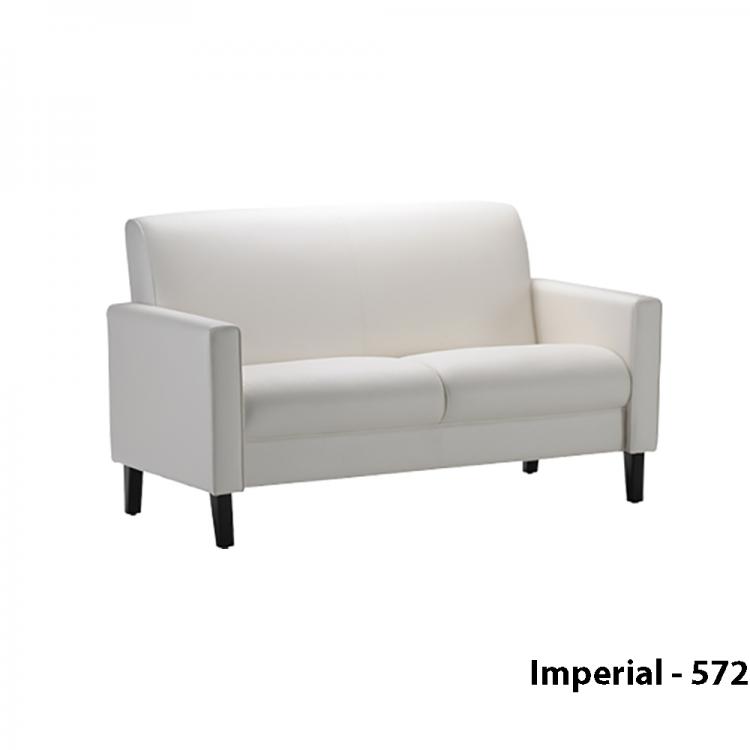 ,

Pricing Breakdown
Overview
The Imperial Series from OCI Sitwell is perfect for your office lounge seating. Available in different Club Chair variations.
The selection of fabrics on the Textile Card PDFs below is only a small selection of available fabrics.  If you do not see something you like please call and we can find something to meet your needs.
If ordering multiple items Please Call for a quote.
Wood Finishes

Black Lacquer

CI Cherry

CI Honey

Clear Maple

Cognac

Dark Cherry

Mahogany

OCI Espresso

OCI Jade

OCI Light Cherry

OCI Cafe

OFS Cherry

Pacific Cherry

Slate Grey

Smoke Grey

Summit Cherry

Summit Maple

Walnut
Pricing Breakdown
Imperial March - Grade 1
| Sale | Quick | Item Number | Description | Size (WxDxH) | Price |
| --- | --- | --- | --- | --- | --- |
| | | 570 | Chair | 31" x 32" x 36" | $960.00 |
| | | 572 | Loveseat | 64" x 32" x 36" | $1,305.00 |
Imperial March - Grade 2
| Sale | Quick | Item Number | Description | Size (WxDxH) | Price |
| --- | --- | --- | --- | --- | --- |
| | | 570 | Chair | 31" x 32" x 36" | $1,040.00 |
| | | 572 | Loveseat | 64" x 32" x 36" | $1,453.00 |
Imperial March - Grade 3
| Sale | Quick | Item Number | Description | Size (WxDxH) | Price |
| --- | --- | --- | --- | --- | --- |
| | | 570 | Chair | 31" x 32" x 36" | $1,085.00 |
| | | 572 | Loveseat | 64" x 32" x 36" | $1,501.00 |
Imperial March - Grade 4
| Sale | Quick | Item Number | Description | Size (WxDxH) | Price |
| --- | --- | --- | --- | --- | --- |
| | | 570 | Chair | 31" x 32" x 36" | $1,142.00 |
| | | 572 | Loveseat | 64" x 32" x 36" | $1,628.00 |