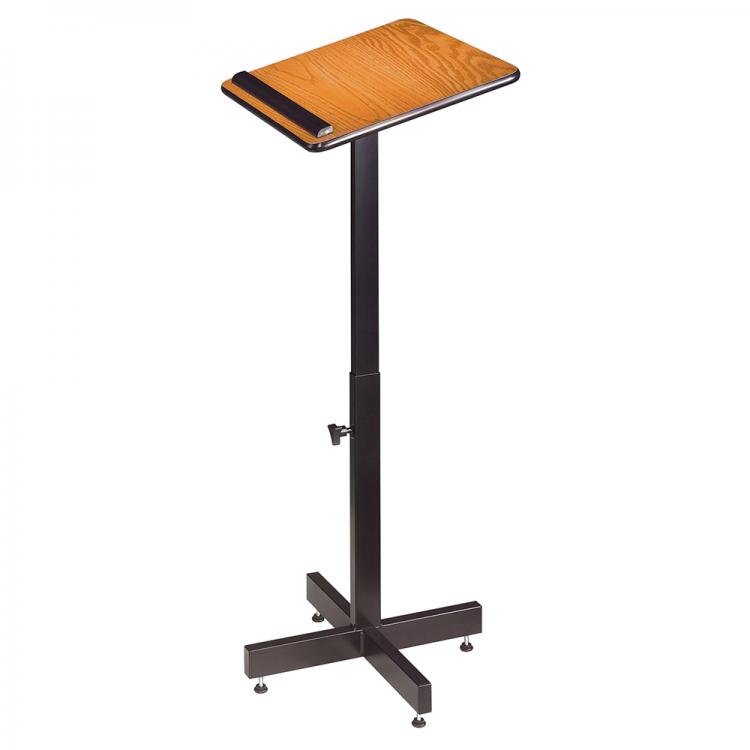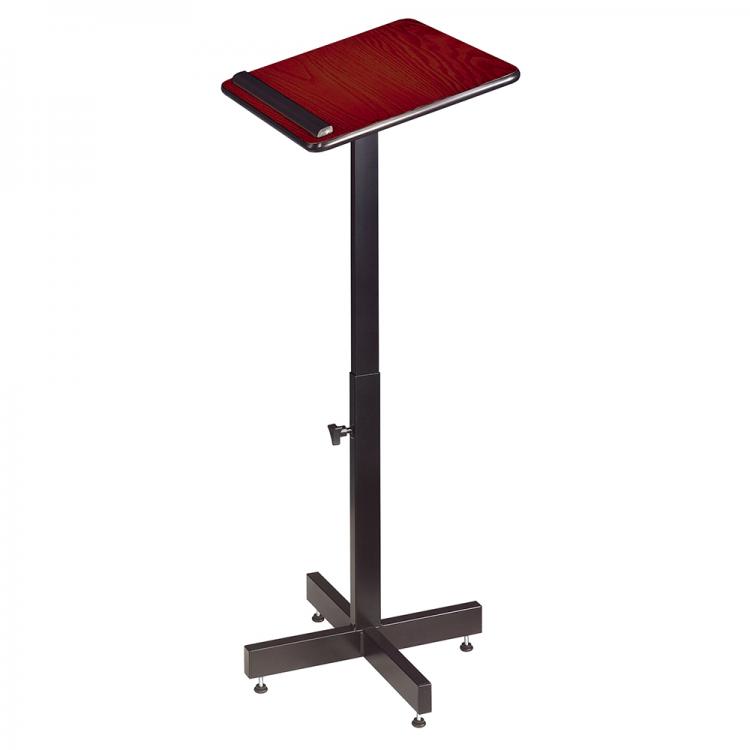 ,

,

Pricing Breakdown
Overview
Practical and convenient speaker stand lectern has an application in every venue. Continuous adjustable height from 30" – 44" to suit every speaker. Generous paper/ book stop for your presentation materials.
Color Options

Cherry

Mahogany

Medium Oak
About
70 Portable Presentation Lectern
Steel: 1" x 2" — 16 Gauge
Paint: 3 Mil Powdercoat
Knob: Plastic with Nylon Stud
Glides: 4 Adjustable
Edge: 5/8" PVC T-Moulding
Weight: 19 lbs.
Pricing Breakdown
70 Portable Presentation Lectern
| Sale | Quick | Item Number | List Price | Price(1) | Price(2-4) | Price(5+) |
| --- | --- | --- | --- | --- | --- | --- |
| | | 70 | $147.00 | $79.00 | $74.00 | Quote |