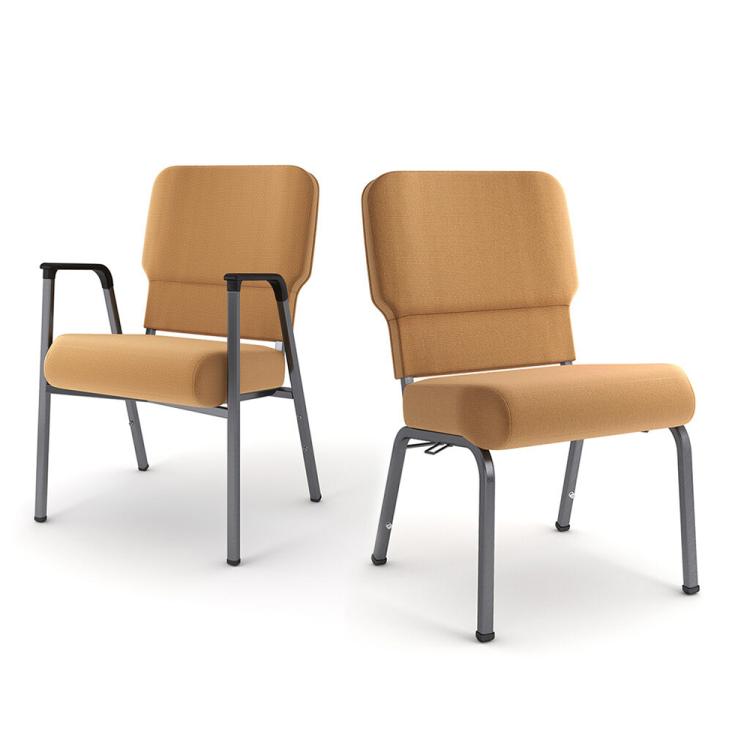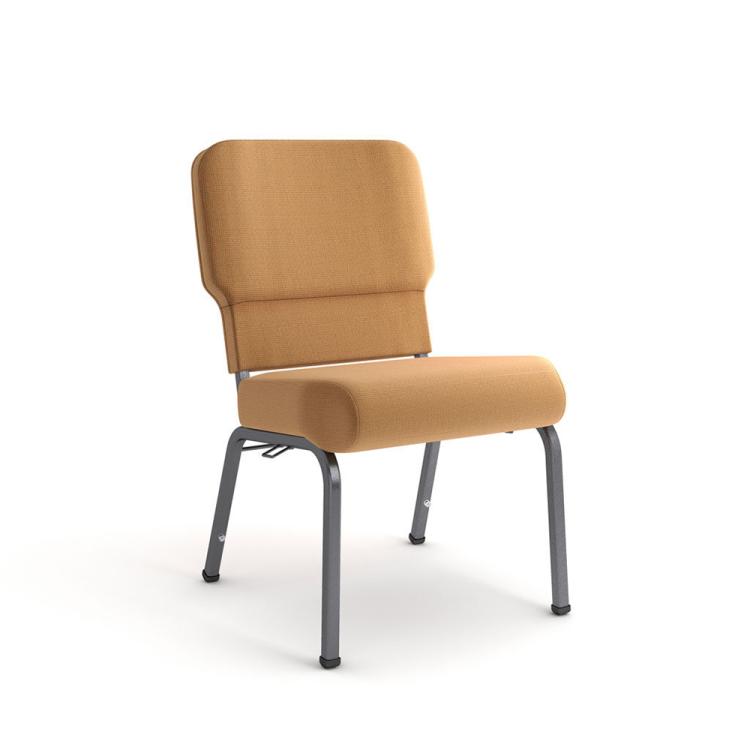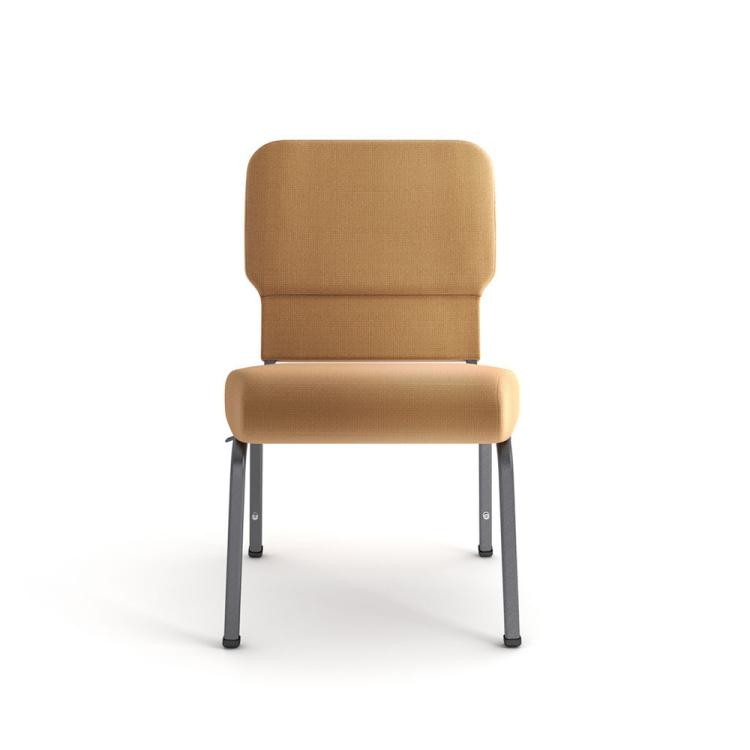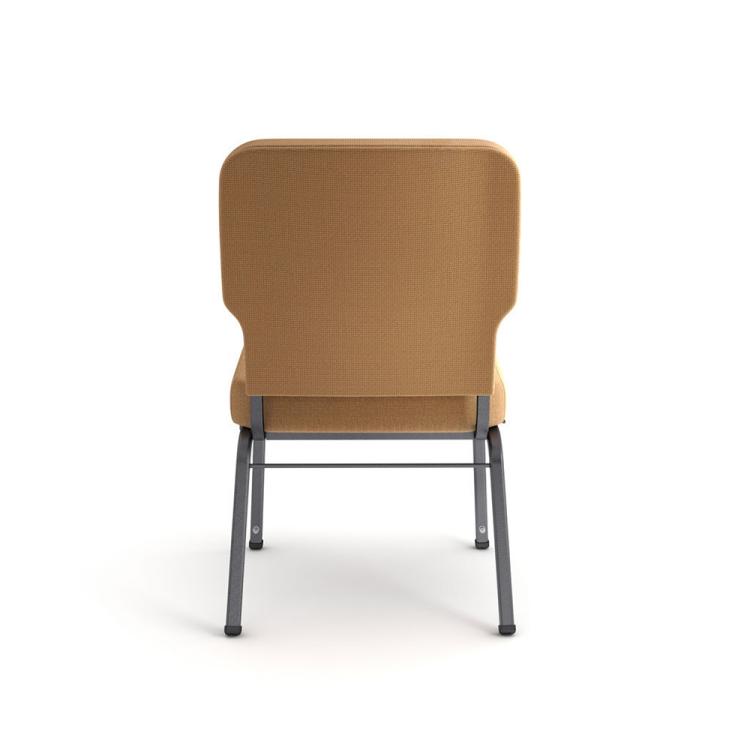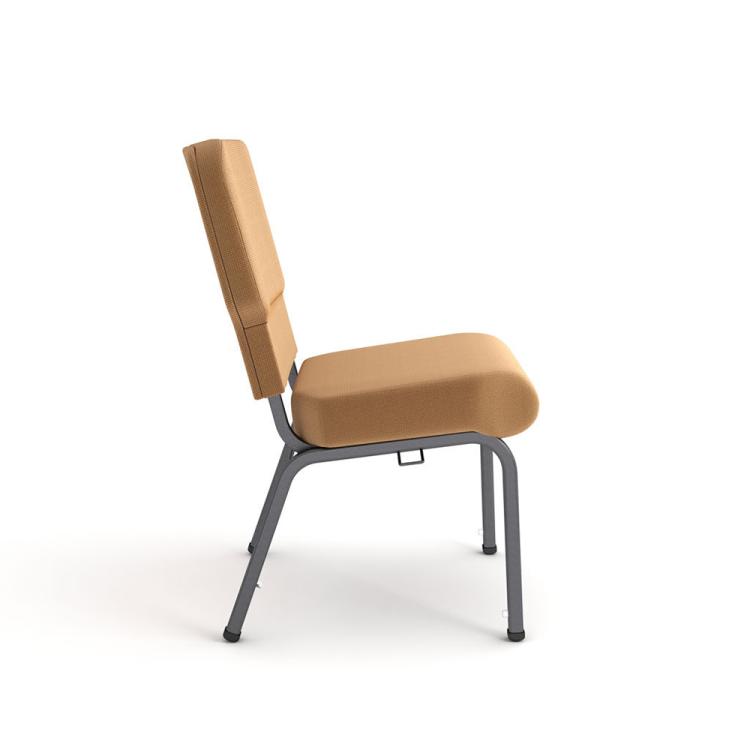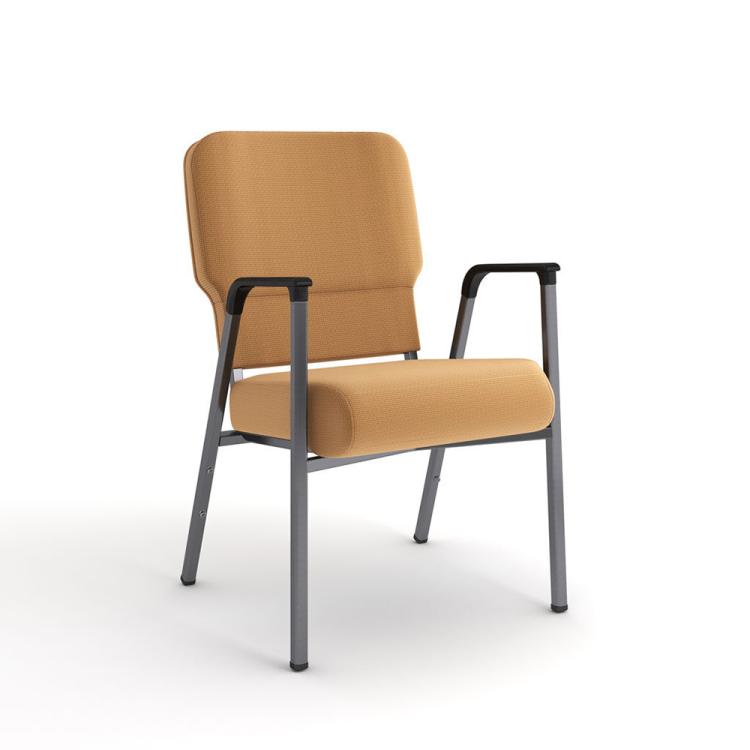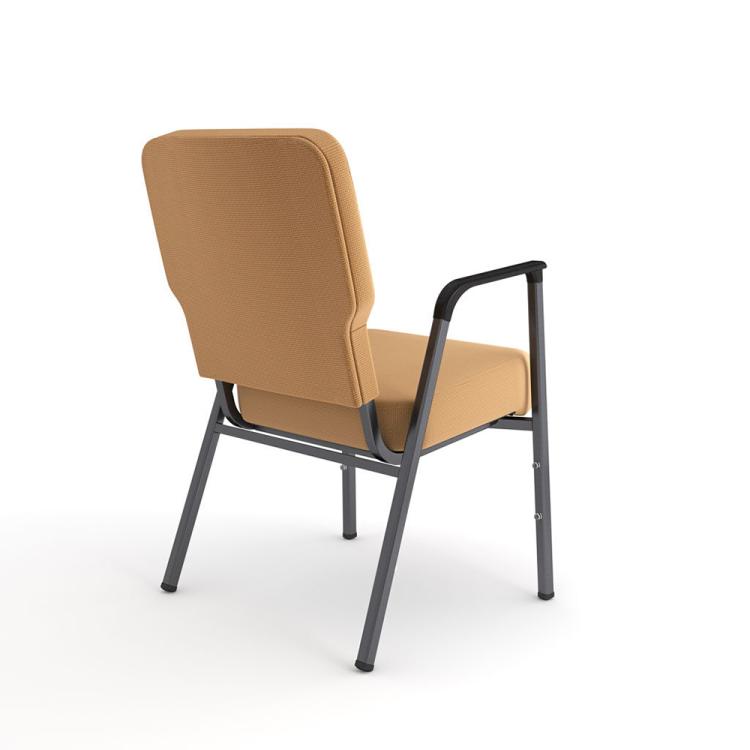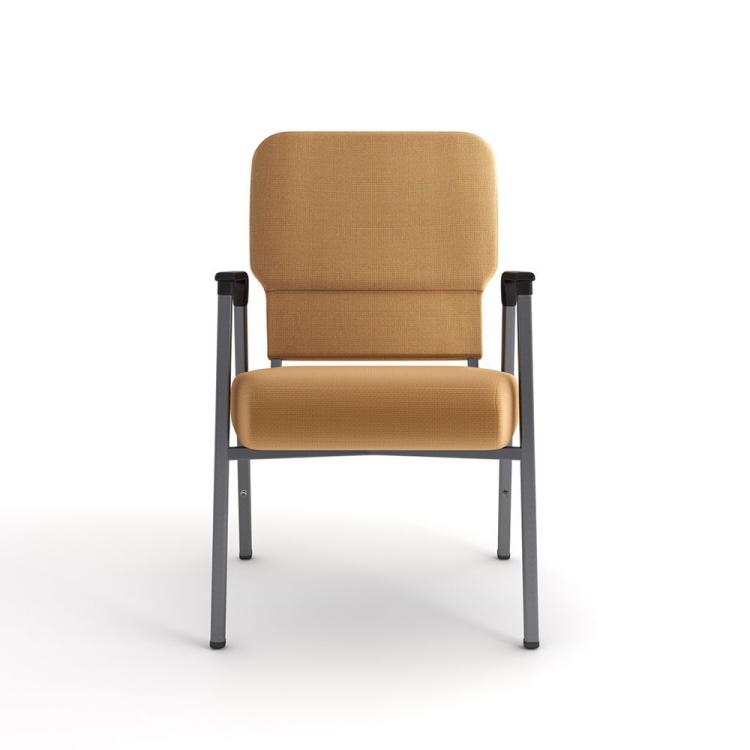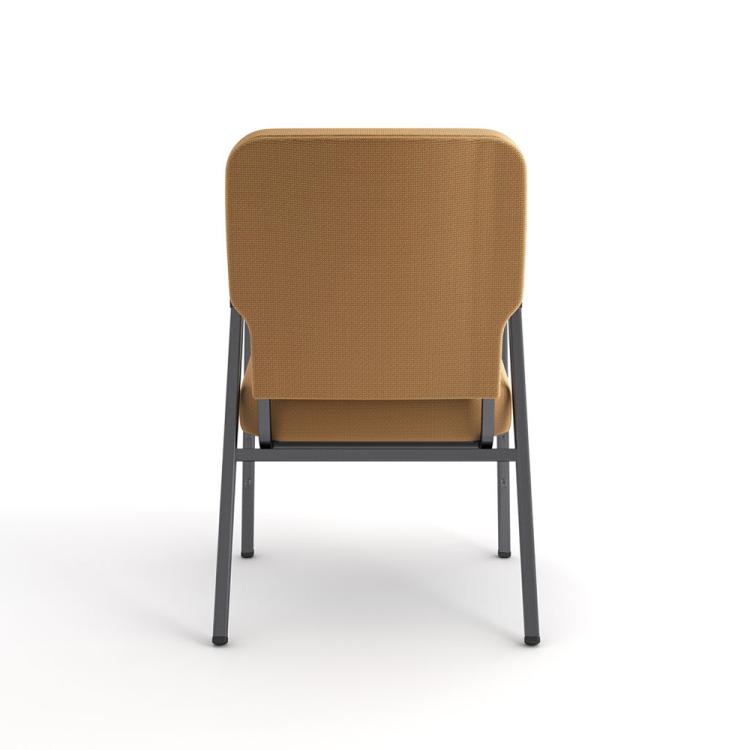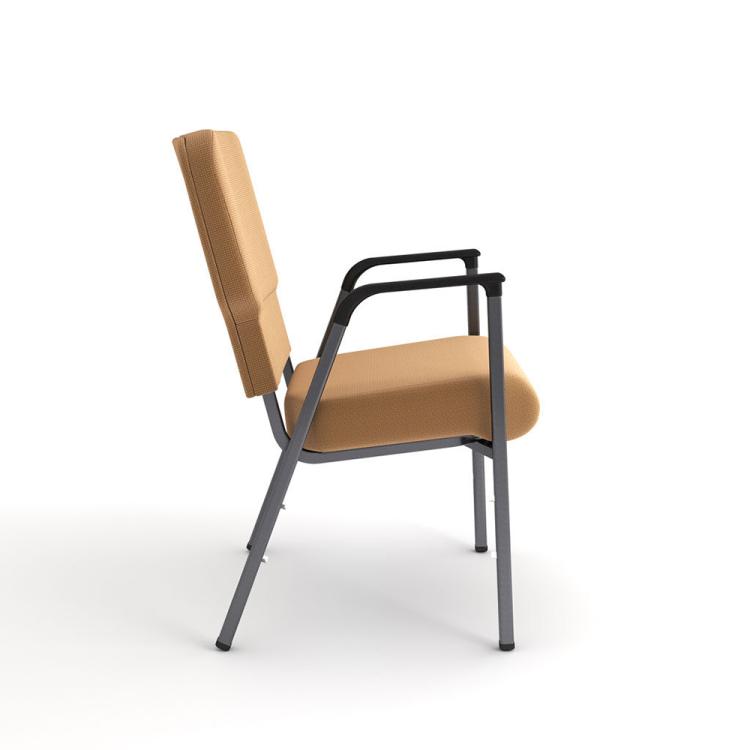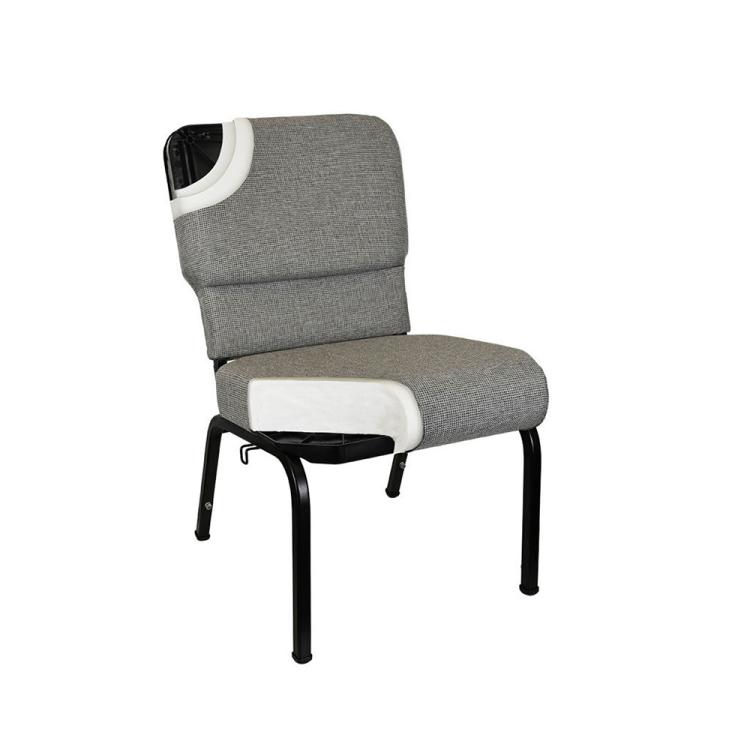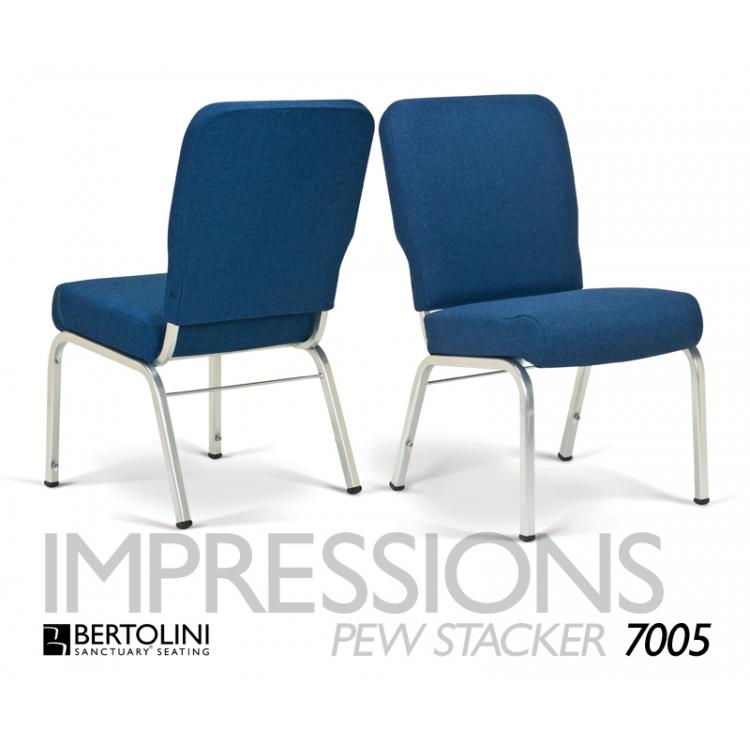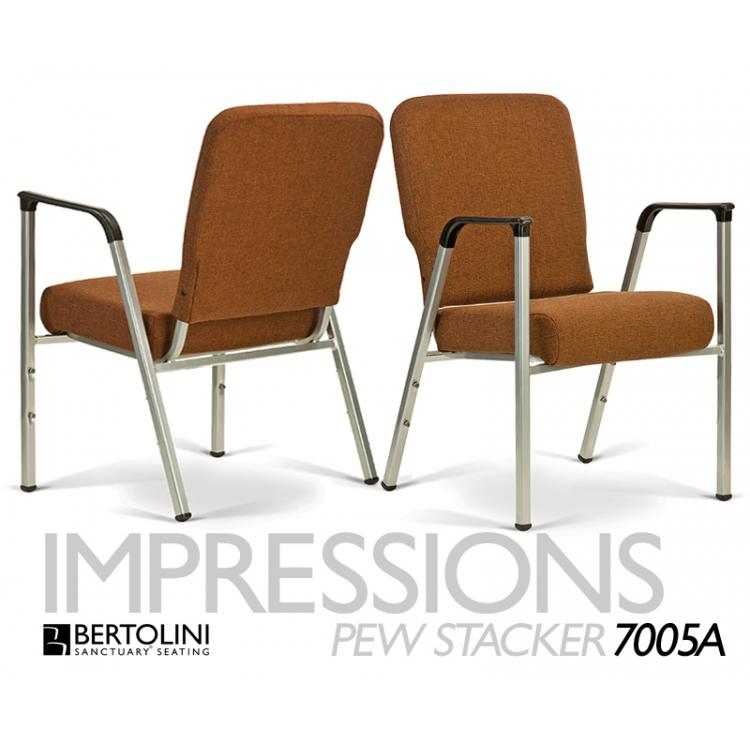 ,

,

,

,

,
,
,

,

,

,

,

,

,
Pricing Breakdown
Overview
The NEW Impressions Series worship chair has a unique design that makes it the best maintenance-free stacking church chair on the market. The chair is completely manufactured in the US and available in two widths: 20-inch and 22-inch.

This flagship product from Bertolini is customizable and unmatched in quality and comfort. Highlights include the proprietary, "aerospace grade" molded foam for improved durability and comfort, patented FormFlex seat, and award-winning Ergo-V backrest with sound-dampening silhouette styling.

These church chairs make it easy and affordable to provide your congregation with the best seating and worship experience.
When ordering arm chairs there is a minimum of 20 chairs.
Tedesa - Addison

Ash

Berry

Butter Cream

Cappuccino

Charcoal

Flax

Golden

Indigo

Mahogany

Marble

Mocha

Pewter

Shedron

Steel Blue

Verde

Viola
Standard Frame Colors

Black Sand
Bronze Vein

Charcoal Hammertone

Gold Vein

Gun Metal

Java

Black Gloss

Pewter Sand

Satin Nickel

Silver AR

Silver Sand

Silver Vein
Tungsten Sand

Urban Bronze
Lifetime Frame Warranty
25 Year Component Warranty
Exceeds CAL 117
Fully Upholstered Back
Ergo-V Back
No maintenance Flex-Fit Blow Molded Seat
Aerospace Grade, Custom-Molded 3.8–4.0 lb. Foam
100% USA Made
16.3 lbs. / available in 20 inch or 22 inch
Weight Capacity: 1000 Lbs
Pricing Breakdown
Impressions Series - Grade A
| Sale | Quick | Item Number | Description | Price ea.(1-99) | Price ea.(100-499) | Price ea.(500+) |
| --- | --- | --- | --- | --- | --- | --- |
| | | 7025 | Cut-Away Back | $92.00 | $90.00 | Quote |
| | | 7025A | Cut-Away Back w/ Arms | $117.00 | $115.00 | Quote |
| | | 7005 | Full Back | $92.00 | $90.00 | Quote |
| | | 7005A | Full Back w/ Arms | $117.00 | $115.00 | Quote |
Impressions Series Add-ons
| Sale | Quick | Item Number | Price ea. |
| --- | --- | --- | --- |
| | | 22" Wide Chair | $12.00 |
| | | Underseat Bookrack | $8.00 |
| | | 4" x 14" Fabric Pocket | $7.00 |
| | | Communion Cup Holder | $4.00 |
| | | Coffee Cup Holder | $8.00 |
| | | Card/Pencil/Communion Cup Holder | $9.00 |
| | | Retractable Ganging | $9.00 |
| | | Attached Kneelers | $41.00 |
| | | Dettached Kneelers | $34.00 |
| | | Clear Gliders | $3.00 |
Optional Accessories




6024G Chair Dolly
| Sale | Quick | Item Number | Price(1-4) | Price (5-9) | Price(10+) |
| --- | --- | --- | --- | --- | --- |
| | | 6024G | $150.00 | $135.00 | Quote |
Learn More
Similar Products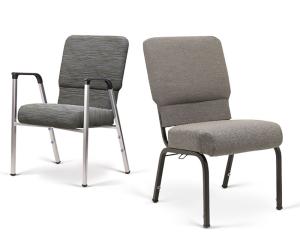 BERTOLINI
Essentials Series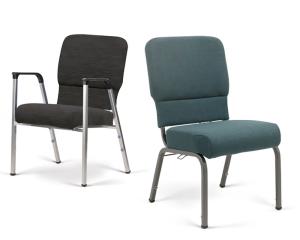 BERTOLINI
Millennia Series