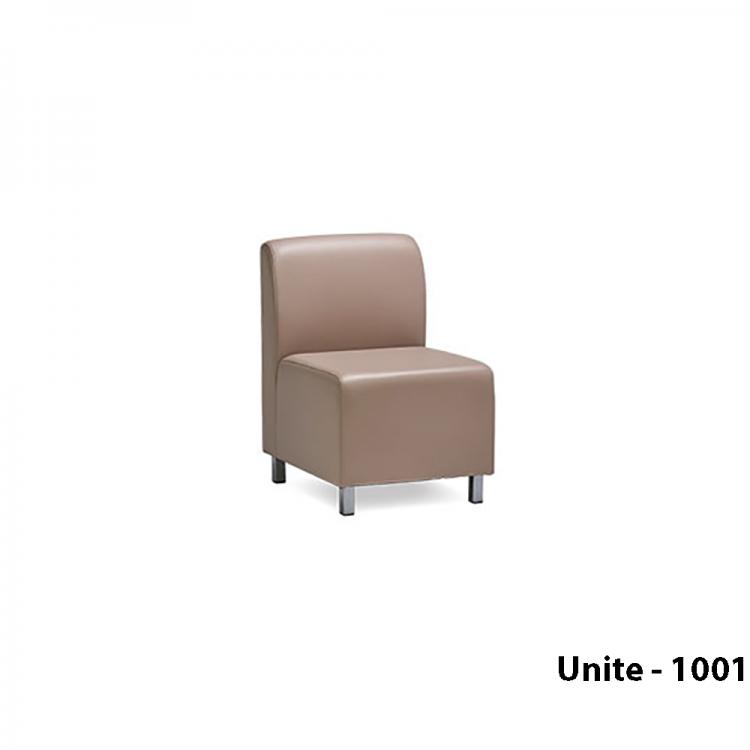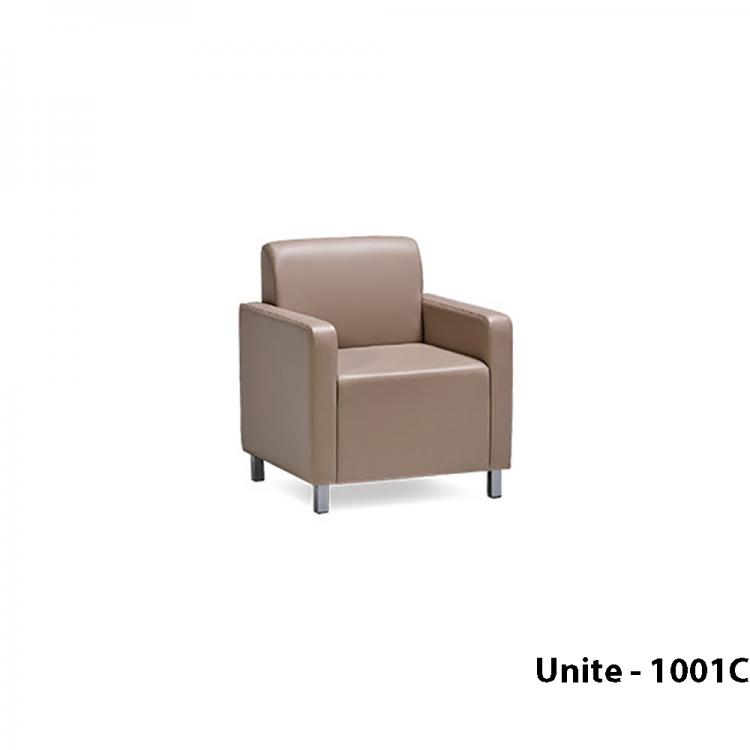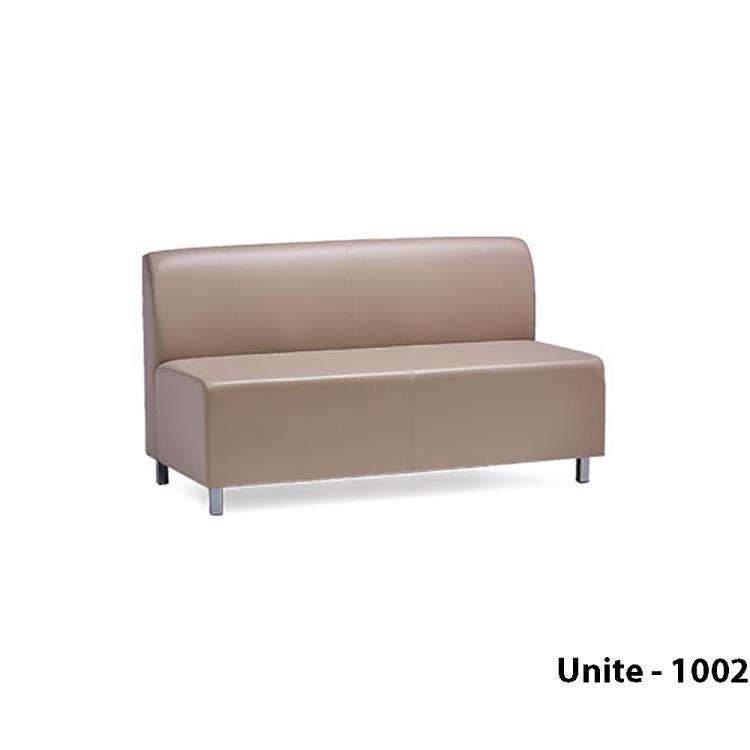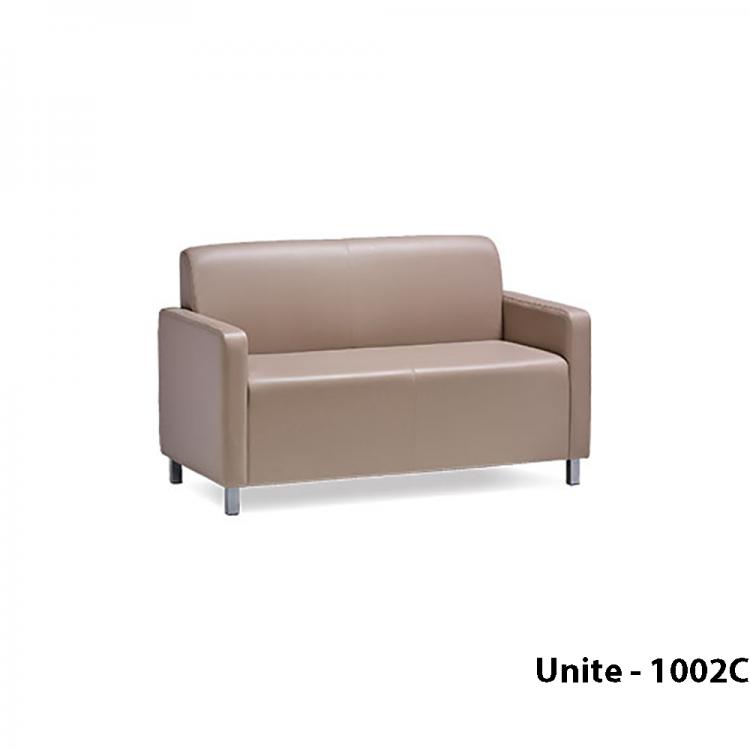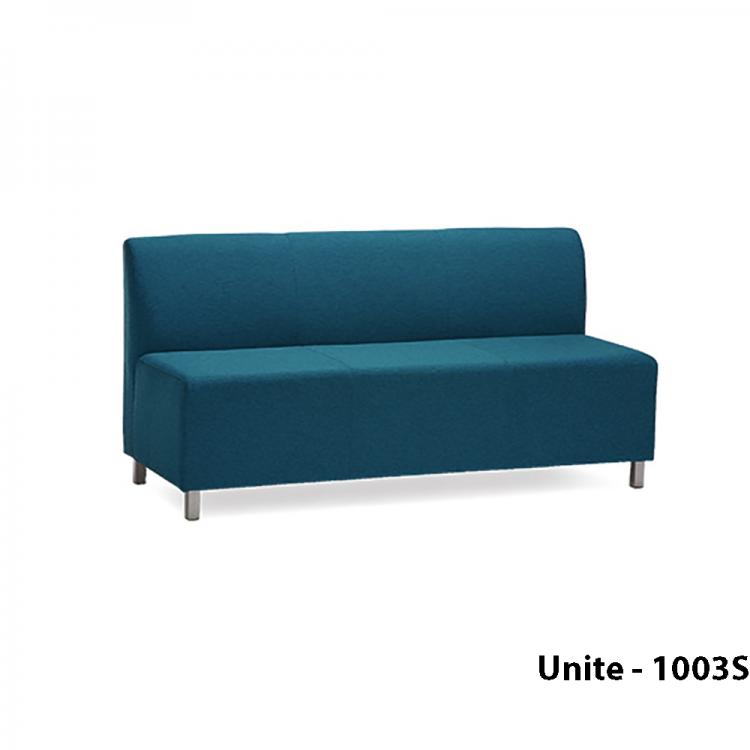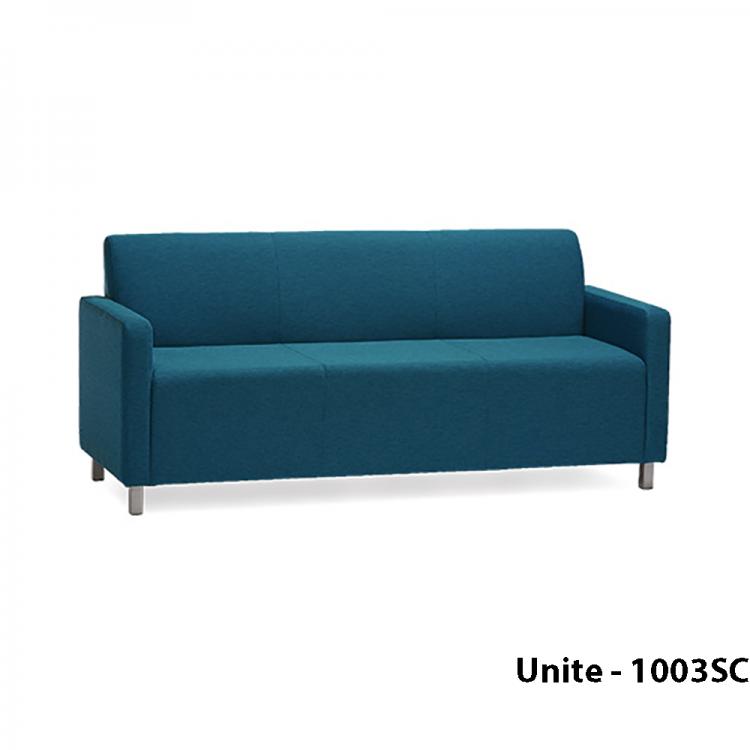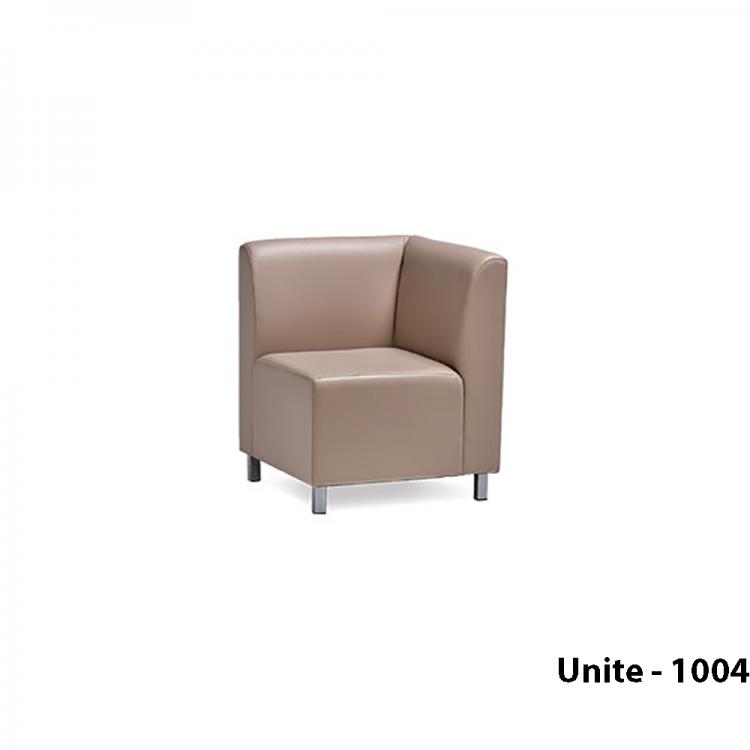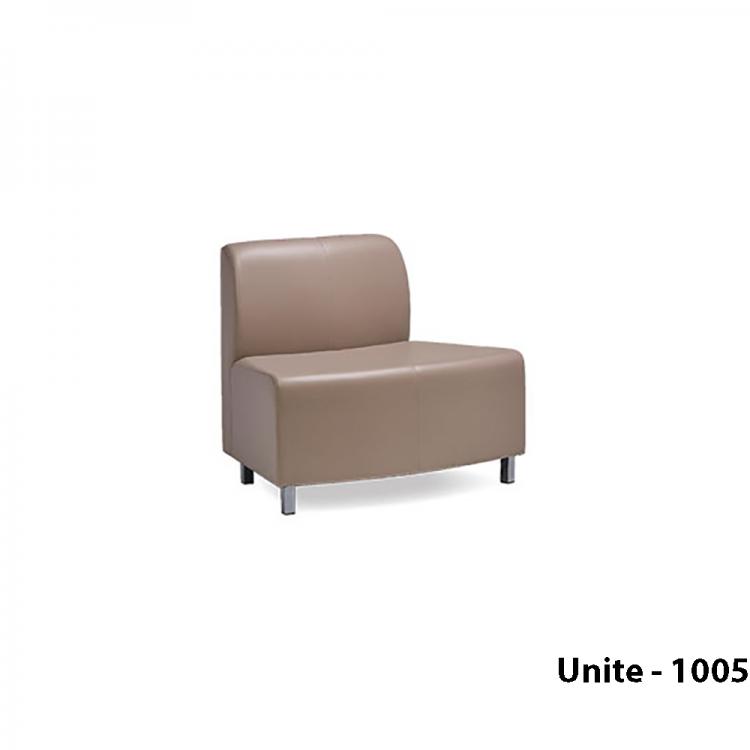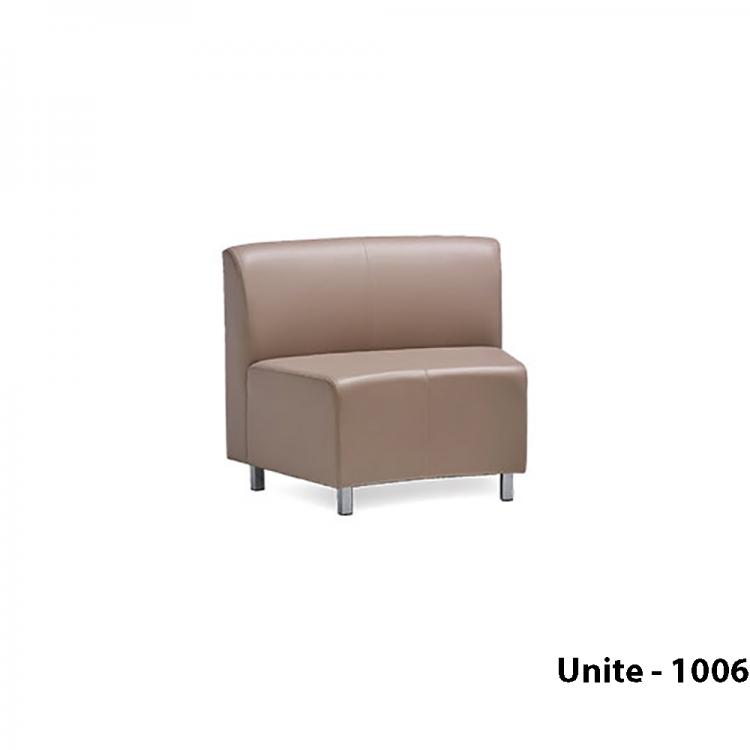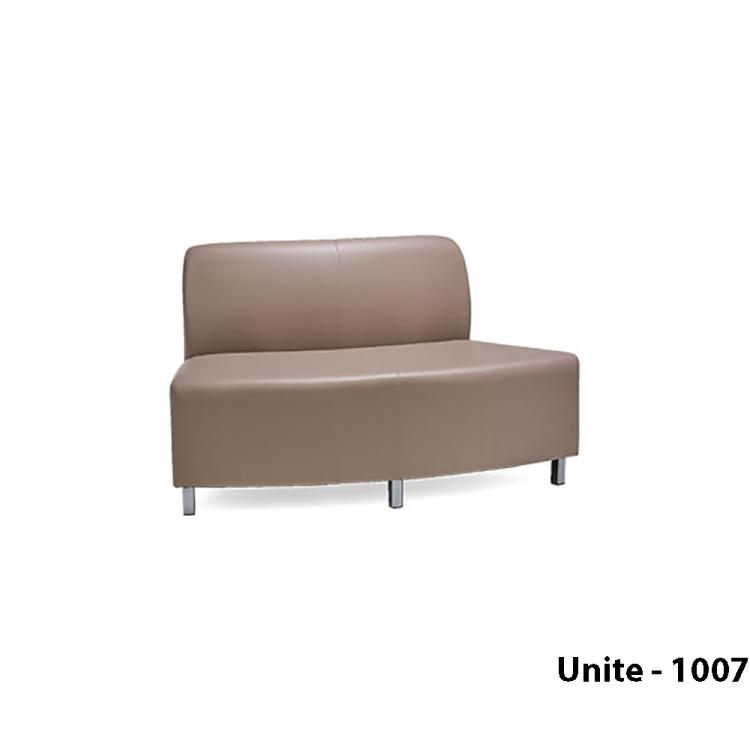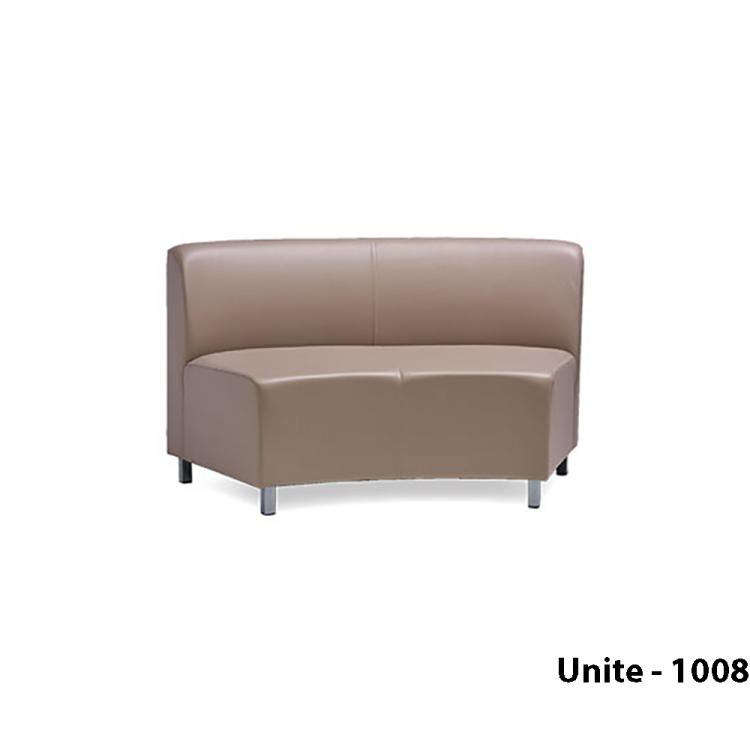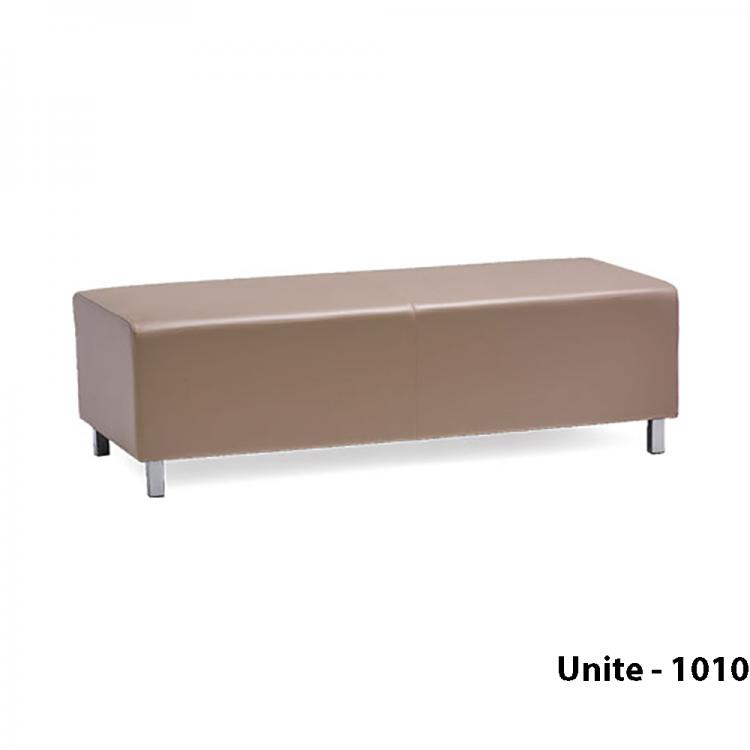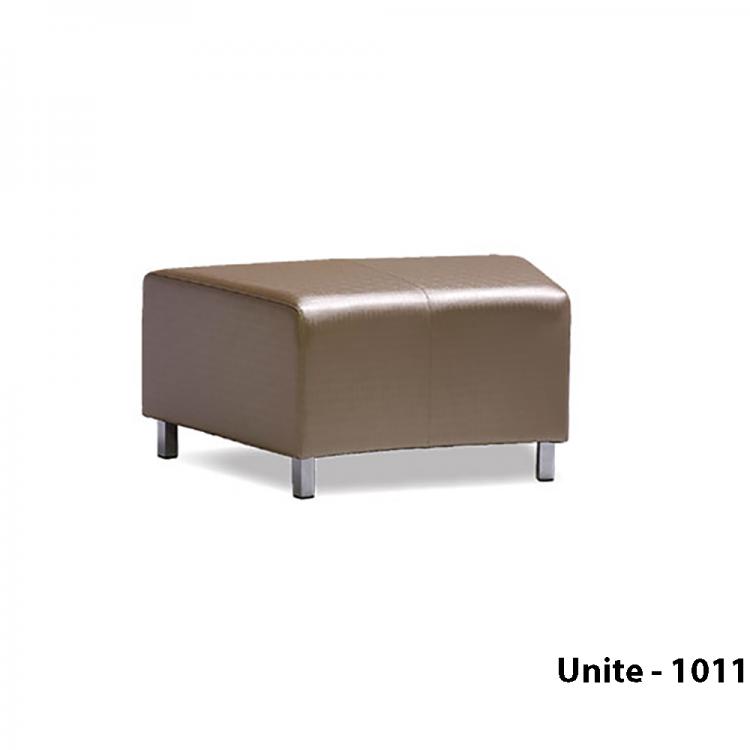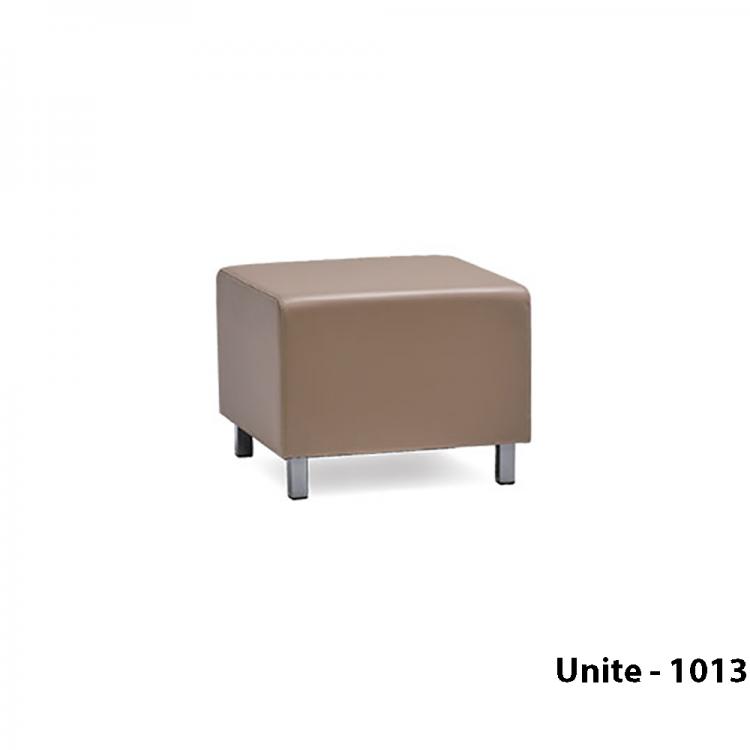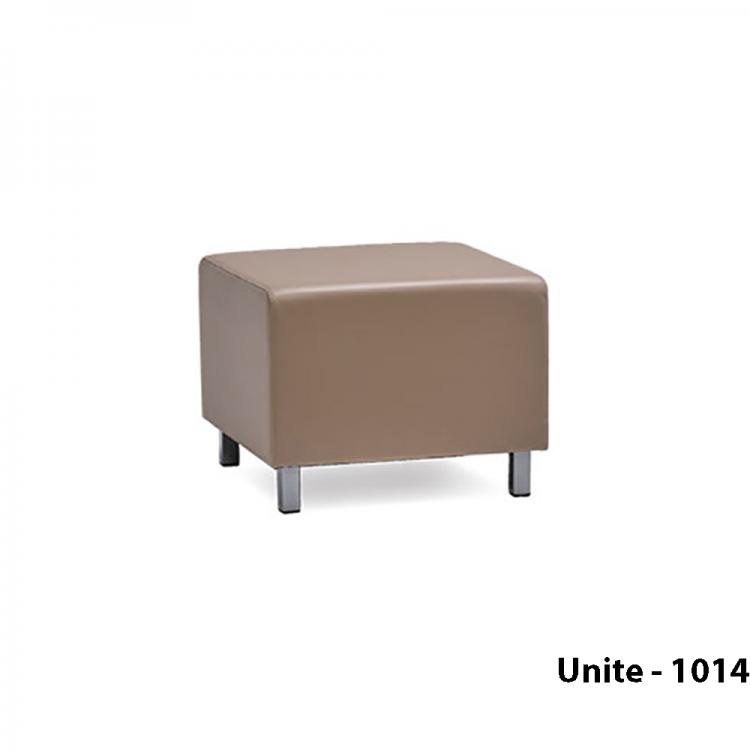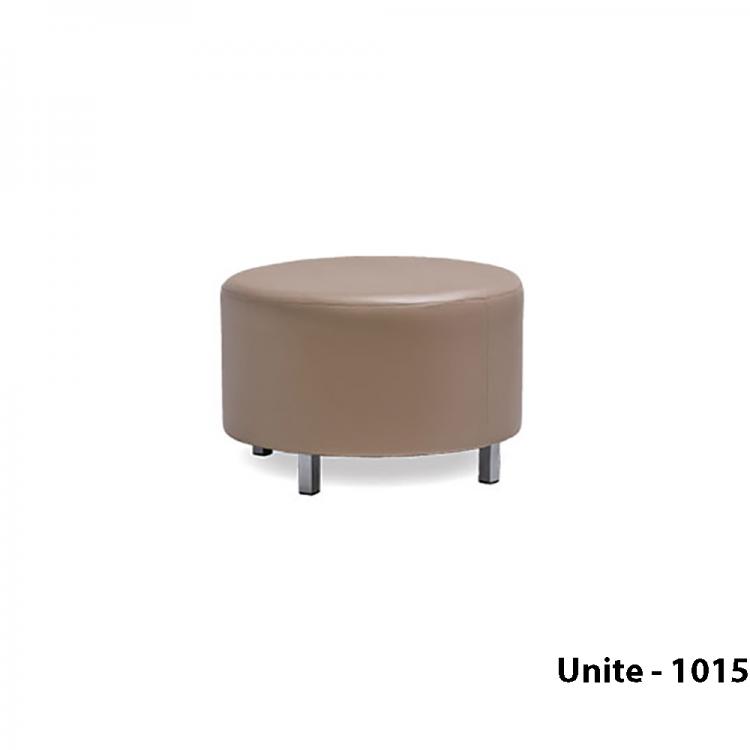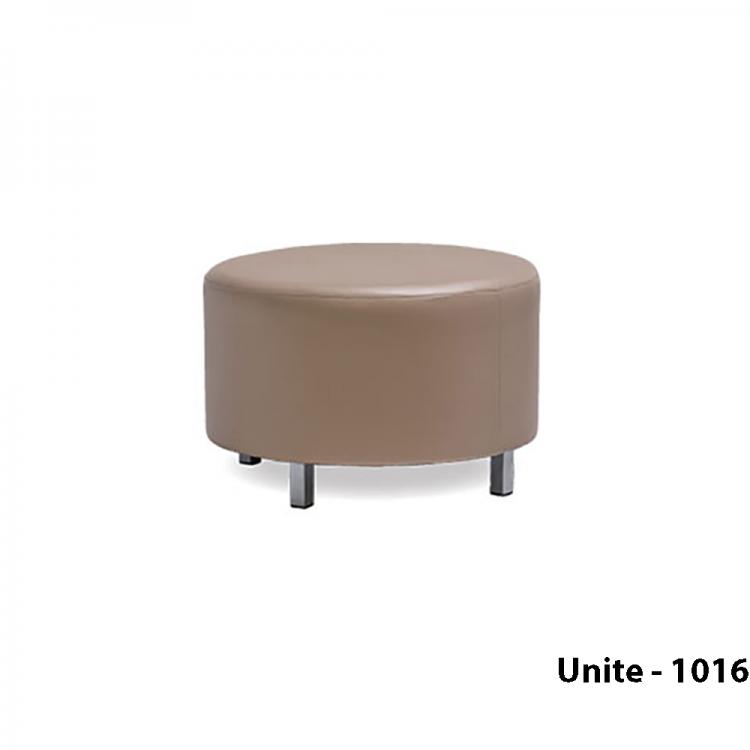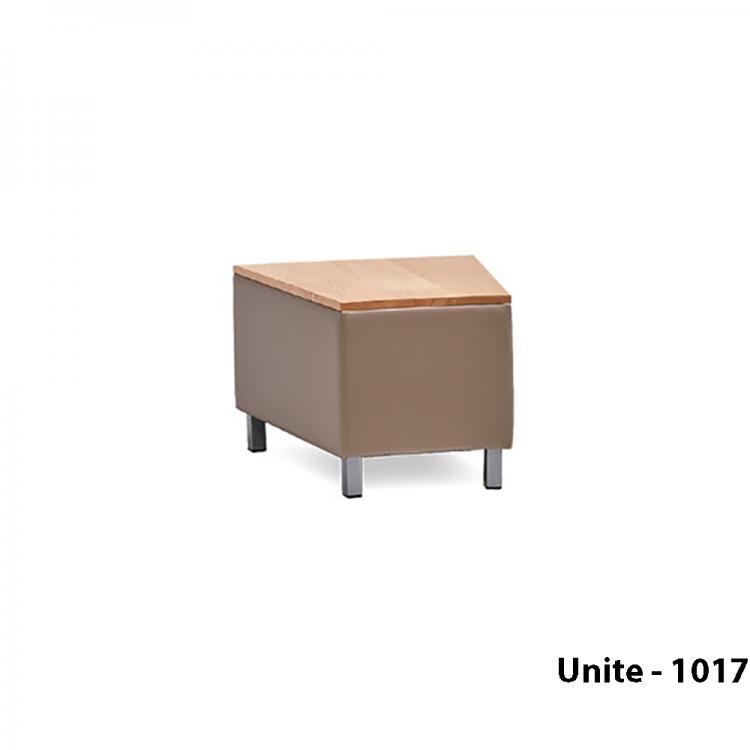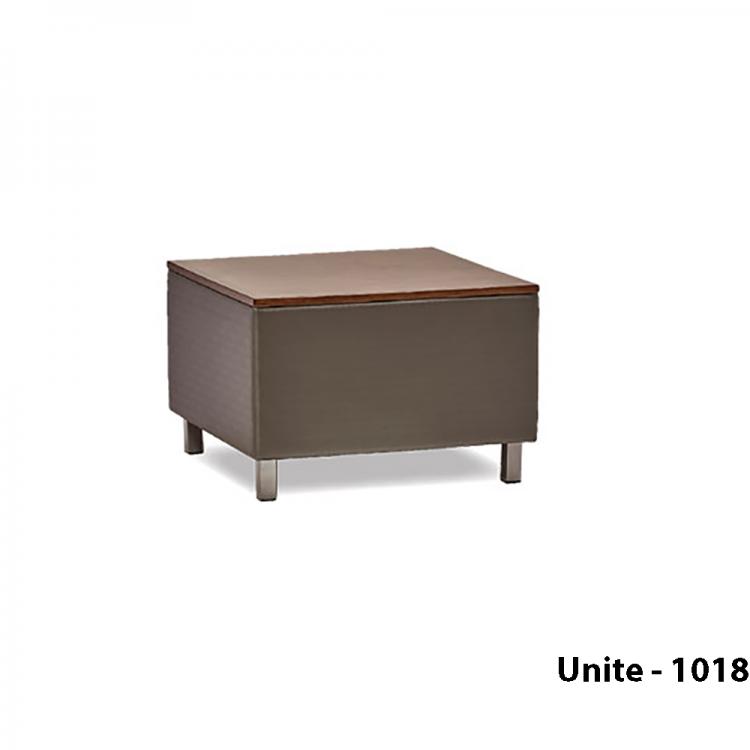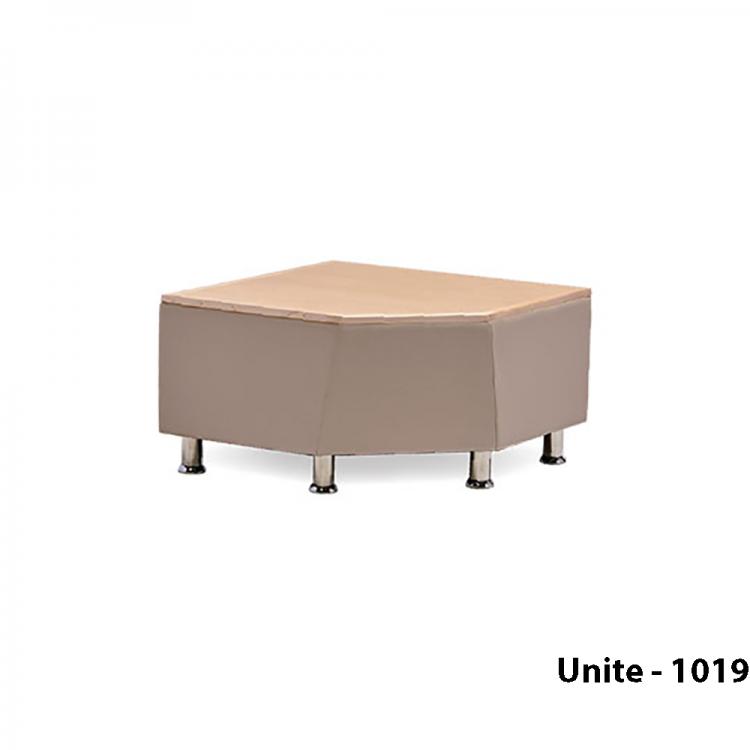 ,

,

,

,

,

,

,

,

,

,

,

,

,

,
,

,
,

,
,

,

,

Pricing Breakdown
Overview
The Unite Panels Series by OCI Sitwell provides one of our best and most comfortable reception area seating.  The series includes solid hardwood frames and a choice of 18 different wood finishes. Ganging is available with an upcharge.  Contact us today to order now.
The selection of fabrics on the Textile Card PDFs below is only a small selection of available fabrics.  If you do not see something you like please call and we can find something to meet your needs.
If ordering multiple items Please Call for a quote.
Veneer Table Finishes

Black Lacquer

CI Cherry

CI Honey

Clear Maple

Cognac

Dark Cherry

Mahogany

OCI Espresso

OCI Jade

OCI Light Cherry

OCI Cafe

OFS Cherry

Pacific Cherry

Slate Grey

Smoke Grey

Summit Cherry

Summit Maple

Walnut
FEATURES
Engineered Solid Alder Hardwood Frames with Web Suspension
A modern and interchangeable design for today's collaborative hospitality and open plan environments
Combine Curvilinear and Rectilinear options into a configuration that suits your space
Over 20 seating components available to create endless, interlocking (optional) configurations
Left, Right or Armless arm options
Leg finish standard in Silver, optional round Satin or Brushed Chrome leg. Optional Wood Leg
Tablet arm option available with side stow
3 Veneer table styles available in 18 OCISitwell finishes
Seat, bench and ottomans (except round) can be specified with power/USB option
Pricing Breakdown
Unite Collection - Grade 1
| Sale | Quick | Item Number | Description | Size (WxDxH) | Price |
| --- | --- | --- | --- | --- | --- |
| | | 1001C | Club Chair | 31" x 27" x 34" | $915.00 |
| | | 1001 | Armless Club Chair | 23" x 27" x 34" | $790.00 |
| | | 1002C | Loveseat | 56" x 27" x 34" | $1,281.00 |
| | | 1003C | Loveseat | 68" x 27" x 34" | $1,501.00 |
| | | 1002 | Armless Loveseat | 48" x 27" x 34" | $1,149.00 |
| | | 1003 | Armless Loveseat | 60" x 27" x 34" | $1,371.00 |
| | | 1003SC | Sofa | 77" x 27" x 34" | $1,638.00 |
| | | 1003S | Armless Sofa | 69" x 27" x 34" | $1,501.00 |
| | | 1004 | Corner Seat | 27" x 27" x 34" | $1,049.00 |
| | | | | | |
| | | 1005 | 30 Degree Settee - Outside | 41" x 27" x 34" | $1,163.00 |
| | | 1006 | 30 Degree Settee - Inside | 41" x 27" x 34" | $1,163.00 |
| | | 1007 | 45 Degree Settee - Outside | 60" x 27" x 34" | $1,286.00 |
| | | 1008 | 45 Degree Settee - Inside | 60" x 27" x 34" | $1,286.00 |
| | | | | | |
| | | 1009 | Bench | 48" x 27" x 18" | $820.00 |
| | | 1010 | Bench | 60" x 27" x 18" | $955.00 |
| | | 1011 | 30 Degree Bench | 41" x 27" x 18" | $955.00 |
| | | 1012 | 45 Degree Bench | 60" x 27" x 18" | $955.00 |
| | | | | | |
| | | 1013 | Square Ottoman | 24" x 24" x 18" | $537.00 |
| | | 1014 | Square Ottoman | 60" x 27" x 18" | $676.00 |
| | | 1015 | Round Ottoman | 27" x 27" x 18" | $622.00 |
| | | 1016 | Round Ottoman | 24" x 24" x 18" | $844.00 |
| | | | | | |
| | | 1017 | Inner Table | 25" x 27" x 18" | $756.00 |
| | | 1018 | End Table | 27" x 27" x 18" | $816.00 |
| | | 1019 | Corner Table | 30" x 30" x 18" | $924.00 |
Unite Collection - Grade 2
| Sale | Quick | Item Number | Description | Size (WxDxH) | Price |
| --- | --- | --- | --- | --- | --- |
| | | 1001C | Club Chair | 31" x 27" x 34" | $1,014.00 |
| | | 1001 | Armless Club Chair | 23" x 27" x 34" | $853.00 |
| | | 1002C | Loveseat | 56" x 27" x 34" | $1,418.00 |
| | | 1003C | Loveseat | 68" x 27" x 34" | $1,664.00 |
| | | 1002 | Armless Loveseat | 48" x 27" x 34" | $1,224.00 |
| | | 1003 | Armless Loveseat | 60" x 27" x 34" | $1,501.00 |
| | | 1003SC | Sofa | 77" x 27" x 34" | $1,850.00 |
| | | 1003S | Armless Sofa | 69" x 27" x 34" | $1,638.00 |
| | | 1004 | Corner Seat | 27" x 27" x 34" | $1,125.00 |
| | | | | | |
| | | 1005 | 30 Degree Settee - Outside | 41" x 27" x 34" | $1,238.00 |
| | | 1006 | 30 Degree Settee - Inside | 41" x 27" x 34" | $1,238.00 |
| | | 1007 | 45 Degree Settee - Outside | 60" x 27" x 34" | $1,416.00 |
| | | 1008 | 45 Degree Settee - Inside | 60" x 27" x 34" | $1,416.00 |
| | | | | | |
| | | 1009 | Bench | 48" x 27" x 18" | $884.00 |
| | | 1010 | Bench | 60" x 27" x 18" | $1,031.00 |
| | | 1011 | 30 Degree Bench | 41" x 27" x 18" | $1,033.00 |
| | | 1012 | 45 Degree Bench | 60" x 27" x 18" | $1,033.00 |
| | | | | | |
| | | 1013 | Square Ottoman | 24" x 24" x 18" | $577.00 |
| | | 1014 | Square Ottoman | 60" x 27" x 18" | $745.00 |
| | | 1015 | Round Ottoman | 27" x 27" x 18" | $679.00 |
| | | 1016 | Round Ottoman | 24" x 24" x 18" | $901.00 |
| | | | | | |
| | | 1017 | Inner Table | 25" x 27" x 18" | $801.00 |
| | | 1018 | End Table | 27" x 27" x 18" | $872.00 |
| | | 1019 | Corner Table | 30" x 30" x 18" | $981.00 |
Unite Collection - Grade 3
| Sale | Quick | Item Number | Description | Size (WxDxH) | Price |
| --- | --- | --- | --- | --- | --- |
| | | 1001C | Club Chair | 31" x 27" x 34" | $1,064.00 |
| | | 1001 | Armless Club Chair | 23" x 27" x 34" | $894.00 |
| | | 1002C | Loveseat | 56" x 27" x 34" | $1,472.00 |
| | | 1003C | Loveseat | 68" x 27" x 34" | $1,706.00 |
| | | 1002 | Armless Loveseat | 48" x 27" x 34" | $1,298.00 |
| | | 1003 | Armless Loveseat | 60" x 27" x 34" | $1,553.00 |
| | | 1003SC | Sofa | 77" x 27" x 34" | $1,900.00 |
| | | 1003S | Armless Sofa | 69" x 27" x 34" | $1,692.00 |
| | | 1004 | Corner Seat | 27" x 27" x 34" | $1,198.00 |
| | | | | | |
| | | 1005 | 30 Degree Settee - Outside | 41" x 27" x 34" | $1,312.00 |
| | | 1006 | 30 Degree Settee - Inside | 41" x 27" x 34" | $1,312.00 |
| | | 1007 | 45 Degree Settee - Outside | 60" x 27" x 34" | $1,468.00 |
| | | 1008 | 45 Degree Settee - Inside | 60" x 27" x 34" | $1,468.00 |
| | | | | | |
| | | 1009 | Bench | 48" x 27" x 18" | $924.00 |
| | | 1010 | Bench | 60" x 27" x 18" | $1,104.00 |
| | | 1011 | 30 Degree Bench | 41" x 27" x 18" | $1,111.00 |
| | | 1012 | 45 Degree Bench | 60" x 27" x 18" | $1,111.00 |
| | | | | | |
| | | 1013 | Square Ottoman | 24" x 24" x 18" | $612.00 |
| | | 1014 | Square Ottoman | 60" x 27" x 18" | $785.00 |
| | | 1015 | Round Ottoman | 27" x 27" x 18" | $716.00 |
| | | 1016 | Round Ottoman | 24" x 24" x 18" | $938.00 |
| | | | | | |
| | | 1017 | Inner Table | 25" x 27" x 18" | $832.00 |
| | | 1018 | End Table | 27" x 27" x 18" | $910.00 |
| | | 1019 | Corner Table | 30" x 30" x 18" | $1,019.00 |
Unite Collection - Grade 4
| Sale | Quick | Item Number | Description | Size (WxDxH) | Price |
| --- | --- | --- | --- | --- | --- |
| | | 1001C | Club Chair | 31" x 27" x 34" | $1,113.00 |
| | | 1001 | Armless Club Chair | 23" x 27" x 34" | $908.00 |
| | | 1002C | Loveseat | 56" x 27" x 34" | $1,555.00 |
| | | 1003C | Loveseat | 68" x 27" x 34" | $1,813.00 |
| | | 1002 | Armless Loveseat | 48" x 27" x 34" | $1,347.00 |
| | | 1003 | Armless Loveseat | 60" x 27" x 34" | $1,631.00 |
| | | 1003SC | Sofa | 77" x 27" x 34" | $1,999.00 |
| | | 1003S | Armless Sofa | 69" x 27" x 34" | $1,775.00 |
| | | 1004 | Corner Seat | 27" x 27" x 34" | $1,248.00 |
| | | | | | |
| | | 1005 | 30 Degree Settee - Outside | 41" x 27" x 34" | $1,361.00 |
| | | 1006 | 30 Degree Settee - Inside | 41" x 27" x 34" | $1,361.00 |
| | | 1007 | 45 Degree Settee - Outside | 60" x 27" x 34" | $1,546.00 |
| | | 1008 | 45 Degree Settee - Inside | 60" x 27" x 34" | $1,546.00 |
| | | | | | |
| | | 1009 | Bench | 48" x 27" x 18" | $948.00 |
| | | 1010 | Bench | 60" x 27" x 18" | $1,153.00 |
| | | 1011 | 30 Degree Bench | 41" x 27" x 18" | $1,163.00 |
| | | 1012 | 45 Degree Bench | 60" x 27" x 18" | $1,163.00 |
| | | | | | |
| | | 1013 | Square Ottoman | 24" x 24" x 18" | $662.00 |
| | | 1014 | Square Ottoman | 60" x 27" x 18" | $818.00 |
| | | 1015 | Round Ottoman | 27" x 27" x 18" | $759.00 |
| | | 1016 | Round Ottoman | 24" x 24" x 18" | $981.00 |
| | | | | | |
| | | 1017 | Inner Table | 25" x 27" x 18" | $882.00 |
| | | 1018 | End Table | 27" x 27" x 18" | $941.00 |
| | | 1019 | Corner Table | 30" x 30" x 18" | $1,061.00 |